Dramatic growth of global trade and logistics hubs: CBRE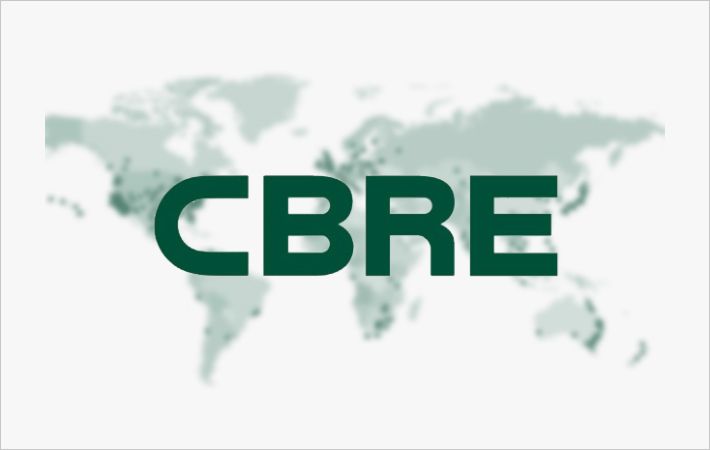 Over the past 35 years, global trade has increased by nearly 600 per cent, propelling the growth of logistics hubs in virtually every country around the world, according to a new report from CBRE.

These hubs are connected via hub-and-spoke systems centered around 30 global logistics hubs—including the likes of Los Angeles, Chicago, Hong Kong, Tokyo, London and Paris—that form the backbone of today's global supply chain. However, as emerging markets grow and new centers of production materialize, 20 emerging markets are on the verge of becoming global logistics hubs over the next decade, including South Florida, Bajio, Busan, Suzhou, Berlin and Amsterdam., the report said.

These emerging locations share a number of characteristics, including significant investments in infrastructure, new trade policies and agreements, and more advanced supply chains and technologies.

"The core of this international trade is the flow of goods through supply chains that connect raw materials, production and delivery to consumers worldwide. Infrastructure, accessibility, market size and business environment are all integral factors to ensuring efficient supply chain flow," said Richard Barkham, Global Chief Economist, CBRE. "Logistics hubs are the main driving force behind the industrial real estate markets and are at the center of large clusters of distribution facilities."

Consumption is a key driver of logistics demand and the eastward shift of the middle class will maintain the dominance of the gateway hubs, but will also sprout new regional hubs to cater to the rising consumer class in Asia. Gateway hubs in India (Mumbai, Chennai, Ahmedabad and Tuticorin) will have to increase their handling capacity as more goods flow into the region. Moreover fresh investments in new ports at strategic locations, both to decongest the currently overloaded ports of Mumbai as well as to increase efficiency is needed.

According to the report, physical improvements to regional transportation infrastructure can increase the viability of a location for substantial international trade. A prime example of this is the Silk Road in Asia—the oldest overland trade route stretching from China to Central Asia, and then to Europe's border. In 2013, China launched a new strategic initiative, known as "one belt, one road," which aimed to revive the importance of the Silk Road trade route. The new Silk Road has two parts: the Silk Road Economic Belt, a land-based route that will connect central China to the Middle East and Eastern Europe, and the Maritime Silk Road, a sea-based path that will link South China to Southeast Asia, East Africa and Europe. These two strategic routes may shift global supply chain dynamics and result in the creation of new and important logistics hubs along the routes.