Global cotton woven fabric exports declining since 2013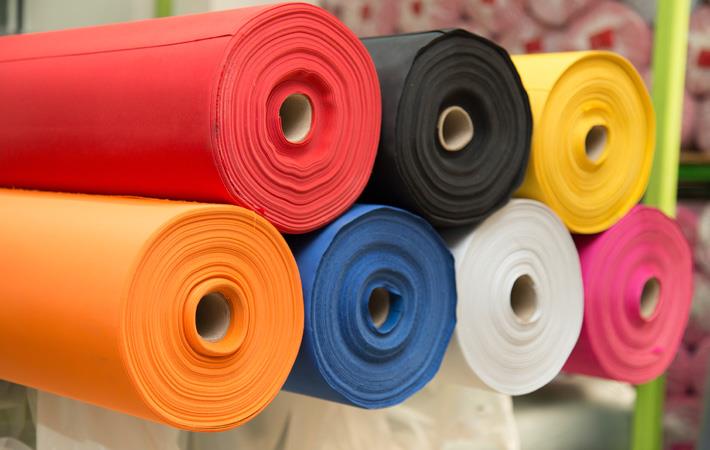 The total trade slipped by 0.04 per cent in 2018 over the previous year. It is anticipated to reach $26.11 billion in 2021 with a CAGR of 0.62 per cent from 2018.
From 2013 to 2018, the most notable rate of growth in terms of export, amongst the main exporting countries, was attained by India (8.50 per cent).
Fibre2Fashion News Desk (RKS)