HK traders fear Brexit fallout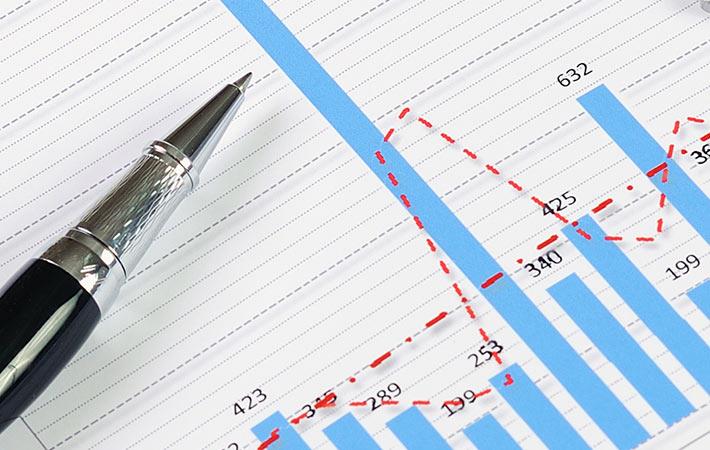 Hong Kong traders, regardless of sector, may have been left reeling by the British referendum to leave the EU; the environmental law sector is no exception, according to report by the Hong Kong Trade and Development Council.

The full impact of the referendum result will depend a great deal on the exit negotiations. Exit negotiations only begin when the UK formally initiates Article 50 of the Lisbon Treaty.

But until the UK actually exits the EU, the latter's chemical and environmental laws will continue to apply to Hong Kong goods exported to the UK.

Every area of environmental law is impacted by Brexit, but, among others, three areas particularly reliant on EU legislation are: chemicals law compliance (REACH, CLP, etc.), waste management (WEEE, batteries, packaging, etc.), and climate change regulation.

If the UK stays part of the single market through continued membership of the European Economic Area (EEA) it will continue to be required to implement REACH. The UK would remain in the existing single market for chemicals and maintain its REACH registrations, but the UK would lose the ability to take part in EU decision-making, HKTDC said.

The final deadline for the REACH registration of existing chemical substances, manufactured in or imported into the EU in annual volumes between one and 100 tonnes, is May 31, 2018. It is fully expected that registrations will need to be completed by UK companies to continue trading on the single market until Brexit is finalised, even though these registrations may end up being deactivated in the future. Other ongoing REACH obligations, e.g., in relation to Substances of Very High Concern (SVHCs) and restrictions, will also continue to apply.

In the event that the UK leaves the single market, the REACH Regulation, which is directly applicable in all EU/EEA Member States, would no longer apply. As with other non-EU manufacturers, UK-based companies would have to get their importers or newly appointed only representatives (ORs) in the EU or EEA to register their substances. In consequence, UK manufacturers may have to restructure their supply chains to enable compliance and will have to supply all relevant information and documentation needed for registration. For Hong Kong traders who have appointed an OR in the UK, these arrangement will most likely need to be reassessed. This is because ORs have to be established in an EU/EEA Member State. If the UK joins the EEA agreements, the OR option would remain.