IJA to debut study on digital textile printing & inks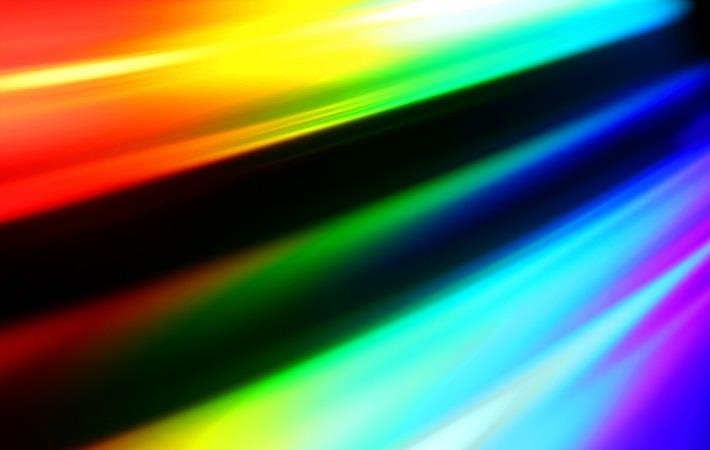 Following a successful digital printing seminar held on the sidelines of Appp Expo in Shanghai, Ink Jet Alliance has announced two new industry studies, Digital Textile Printing and Industrial Jet Inks.

"Ink Jet Alliance (IJA) is a partnership between India based Aditya Chandavarkar led Inkjet Forum and Stewart Partridge, who was earlier the MD of digital printing consultancy, Web Consulting," an Inkjet Forum press release said.

IJA is a new venture that provides consultancy services, market research, M&A services and organises seminars and events, focused on the fast growing range of industrial applications for digital printing.

"The company brings on board a wealth of experience and comprehensive understanding of the emerging industrial applications of inkjet," Inkjet Forum added in the press release.

The company has established offices in Shanghai, China; Mumbai, India, and Suffolk, UK and will establish a base in the US later in 2016.

IJA launched its activities in China by organising a one-day seminar event on March 9, the opening day of the Shanghai APPP Expo, at the new National Exhibition and Conference Centre in Shanghai.

According to IJA, talks were given by leading Chinese and international speakers from the industry including Atexco, EFI Reggiani, Hongsam Inks, Human Digital and Ink Jet Alliance.

"Simultaneous translation into English and Chinese meant that all delegates were fully able to understand all presentations, which were well received by all," IJA added.

"With the development of enabling inkjet technologies and the emergence of reliable industrial high-speed textile inkjet presses, adoption of digital printing in the textile industry is now growing steadily," Aditya Chandavarkar said.

"We realise that for new entrants into this technology, there are challenges in understanding what types of systems and technology to invest in, and what moving to digital printing means to a business model," he added.

"This new event was step towards answering those questions," Chandavarkar observed in the press release.

Stewart Partridge, MD of IJA too said, "It is our goal to undertake research and create events and networking opportunities which will significantly aid the development and growth of ink jet printing."

"Our landmark event this year for the ink jet industry will be held in Shanghai in October, and we will announce the structure and focus in the next two weeks," Partridge too added.

"In addition, we have commenced research on two new and detailed industry studies – Digital Textile Printing, and the Global Market for Industrial Ink Jet Inks, which we are undertaking this year," he stated.