India top country with GOTS certification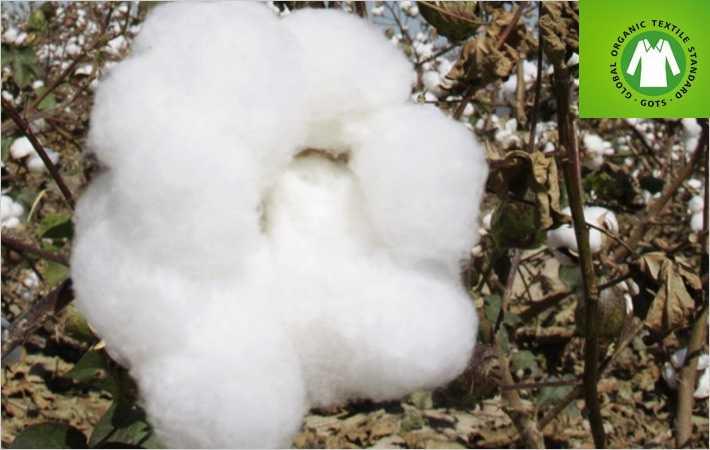 The number of facilities certified by the Global Organic Textile Standard (GOTS) kept on growing last year, from 3,663 facilities in 2014 to 3,814 facilities in 2015. GOTS certified facilities are now located in 68 countries around the world, up from 63 in 2014. Growth is evenly spread across all market segments including the mass market and the big brands, it said in a press release.

GOTS certification enables consumers to purchase items that are certified organic from field to finished product. It is recognised worldwide as the leading processing standard for textiles made with organic fibres.

India tops the list of countries or regions with the largest increase in GOTS certification in 2015 with +74, followed by Europe (+58), Turkey (+27) and Bangladesh (+21). The Top 15 countries in terms of the total number of GOTS certified facilities are: India (1,441), Turkey (489), Germany (306), Bangladesh (210), China (201) Pakistan (142), Italy (141), Portugal (89), South Korea (80), Japan (65), USA (60), France (56), UK (49), Austria (49), and Denmark (41).

"The figures show that GOTS' credible and independent certification of the entire supply chain is an important driver for the business case for sustainability - in contrast to mere self-claims", says Claudia Kersten, GOTS Marketing Director.

To date the GOTS accredited independent Certification Bodies report 847,749 people working in 2,799 (out of the actual 3,814) GOTS certified facilities. The number is likely to reach one million when the final figures are received.

"This number is a further indication of the relevance of the Global Organic Textile Standard, in addition to the number of GOTS certified operations. We will, with the cooperation of the independent GOTS certifiers and academic research, collect and report additional data in order to demonstrate GOTS' ecological and social impact," said Herbert Ladwig, GOTS Managing Director.

India remained the top country for eighth year in a row with 1,441 GOTS certified facilities. On the policy front, the Director General of Foreign Trade (DGFT) notification in first week of May 2015 explicitly excluded organic textiles from the new procedures for export of organic products. GOTS has appreciated this industry friendly move and GOTS label is being used for export of textiles made from organic fibres from India.

In India the interest in GOTS certified organic textile products is on the rise in both consumers as well as industry. India also witnessed an increase of brands and stores selling GOTS certified textiles in retail. Mumbai hosted highly successful 1st International GOTS Conference in May 2015, which was attended by 250 people from 12 countries, the release said.