KM Hanumantharayappa is new chairman of CSB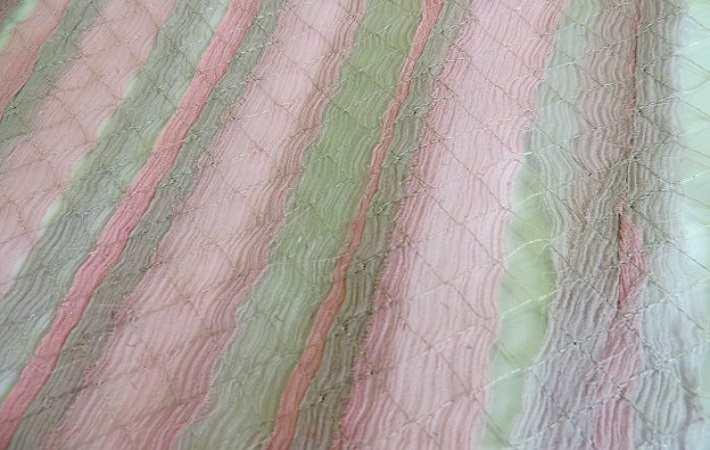 KM Hanumantharayappa, a sericulturist and a weaver, has assumed office as the new chairman of the Bangalore based Central Silk Board (CSB) for a period of three years. He is the 25th chairman of the CSB, succeeding NS Bissegoda.
Hailing from Doddaballapura, a town in Karnataka known for its customary silk weaving cluster, Hanumantharayappa has served as member of the CSB during 2000-2003.
He is currently the president of Karnataka State Nekarara Horata Samithi, a weavers' association. He has also worked as the chairman of Karnataka Silk Marketing Board (KSMB) during 2010-2013.
CSB is a statutory body working under the ministry of textiles and a national organisation meant for the overall development of silk. Since its establishment in 1948, CSB runs with a vision to make India the world leader in silk market. (PA)
Fibre2Fashion News Desk – India