KSIC plans expansion as silk saree demand rises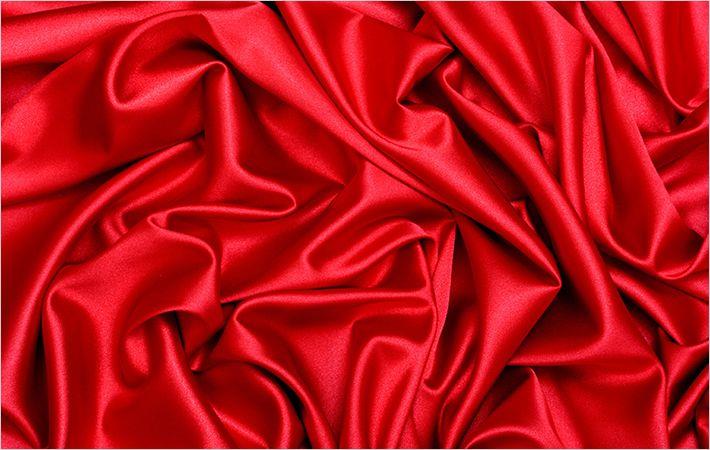 The Karnataka
Silk
Industries Corporation (KSIC) plans to expand operations, focussed on tackling the increasing demand for Mysore silk sarees and to make them a bit inexpensive. The steps, which include reviving a defunct unit and adding a new powerloom building, will help create around 200 jobs in the organisation in Mysuru and raise the annual turnover.
A new building harnessing solar power that can house 100 powerlooms will be opened soon with a spending of Rs 24.07 crore. Production in the now-defunct Channapatna unit will also start soon as 30 looms have been installed there at a cost of Rs 8.77 crore, KSIC chairman MK Somashekar told a recent press conference in Mysuru.
Sarees from the Channapatna unit would be priced around Rs 5,000 to make them affordable and would hit the market in four months, he said.
KSIC has set up a target to increase its turnover to Rs 185 crore this fiscal compared to Rs 177 crore in the last, he said. The organisation's profit in the last fiscal was Rs 28 crore. The reeling unit in T Narsipur has also been strengthened, Somashekar added. (DS)
Fibre2Fashion News Desk – India