Lanka braces for likely trade diversion, courtesy TPP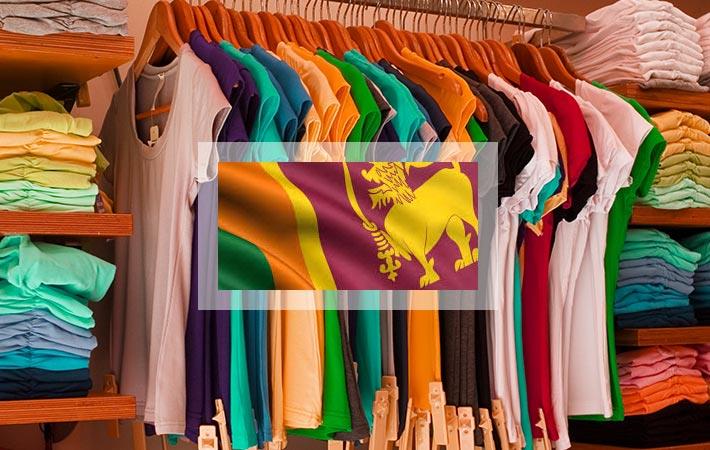 The Institute of Policy Studies of Sri Lanka (IPS) has said that the Trans Pacific Partnership (TPP) can have a significant impact on trade flows of countries that are outside the trading bloc, including Sri Lanka, as trade would be diverted towards TPP countries where buyers can benefit from purchasing cheaper goods.

The size and scope of the TPP makes it a pertinent trade policy issue for both members and non-members like Sri Lanka. TPP is anticipated to transform current global trade patterns and affect all countries, particularly those that rely on the US as an export market and share a similar production/export structure to member countries.

The potential for trade diversion – that is, diverting trade away from a more efficient supplier outside a trading block towards a less efficient supplier within the block – is a pressing concern in the rapidly evolving international trade and investment environment.

Preliminary estimates by the IPS indicate that the level of trade diversion/market loss for Sri Lanka due to exclusion from the TPP will be about $39.8 million. This amount is negligible in the context of Sri Lanka's total exports of $11 billion in 2014. A country-wise analysis shows that the biggest loss in exports for Sri Lanka would be in the US (81 per cent). To a much lesser extent, export loss will also take place in Mexico (8.8 per cent), Canada (5.7 per cent) and Japan (1.7 per cent), the IPS said on its website.

"Given that the majority of Sri Lanka's loss in exports owing to TPP would occur in the US market, the biggest loss in exports include textiles and apparel: product codes HS 61 and 62 (Articles of apparel, accessories, knit or crochet and not knit crochet), which account for around 90 per cent of total export loss in USA. HS 40 (Rubber and articles thereof) will also experience losses, albeit to a lesser extent.

Much of the trade loss will be diverted to Vietnam, which is a signatory to the Agreement and competes with Sri Lanka in the US market in a similar range of products. About one-fourth of Sri Lanka's exports are similar to Vietnam's exports to the US, and in these products Vietnam is almost twice as competitive to that of Sri Lanka. This is not surprising, as Vietnam has been touted as the biggest winner of TPP, and it is expected to boost exports to the US which already Vietnam's largest export market," IPS said.

Nevertheless, the overall loss of earnings in exports of textiles and apparel to the US of approximately $24 million is very low relative to current total exports earnings of $4.9 billion in 2014. However, trade diversion effect might be lower than estimated due longer tariff liberalization period, safeguards, and restrictive rules of origin, etc., specified under the Agreement to protect import sensitive products like textiles and apparel, which would affect the utilization of the Agreement by member countries. For example, TPP requires a 'yarn forward' rule of origin. It means that all stages of production, starting with yarn spinning, moving to fabric formation and the final garment assembly, must be done using yarns and fabrics from TPP countries.