Malaysian textile firms to benefit from TPP: PwC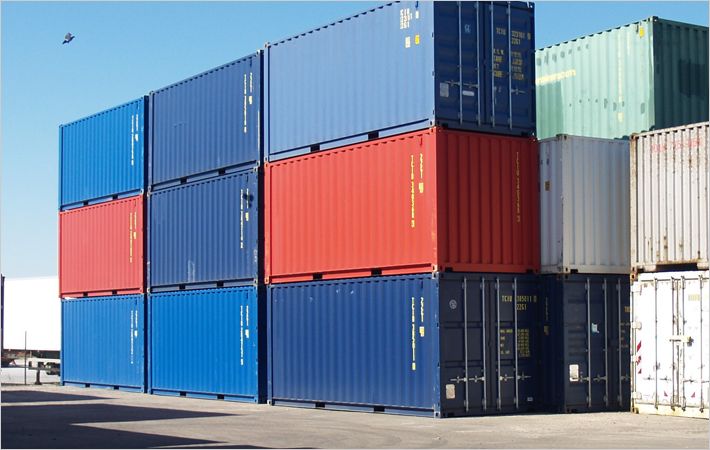 The yarn-forward rule of origin under the Trans Pacific Partnership (TPP), which requires TPP countries to use yarn produced from a TPP country in textiles to qualify for duty-free access, is expected to increase the export competitiveness of Malaysia's textile industry. Higher demand for yarn produced in TPP countries is also expected to spur textile companies to expand their upstream yarn operations in Malaysia, which are higher value-added than downstream garment production, according to a PwC analysis on the potential impact of the TPP on firms in the textiles sector.

The yarn-forward rule is set to spur more investment in higher value-added upstream activities. Company feedback suggests that new investments could amount to 1.0-1.5 billion ringgit ($0.23 billion-$0.35 billion) per company.

Downstream companies that rely largely on non-TPP inputs could relocate out of Malaysia. These companies may shift to Vietnam if their input providers have already established presence in Vietnam, the PwC study said.

The reduction in tariff lines for textile products is expected to benefit Malaysia's downstream garment producers, as 59 per cent of Malaysia's garment exports were to the TPP countries in 2014. Exports to the US are expected to benefit the most, given that 34 per cent of the exports of made-up garments were to the US in 2014. A 10 per cent reduction in tariffs across all textile products exported to the US could result in savings of 190 million ($44.4 million) per annum, assuming the yarn-forward rule is fulfilled.

The removal of non-tariff barriers, particularly in Mexico and Peru, is also expected to increase Malaysia's exports of textiles. Presently, these countries impose special industry sector registry requirements for the import of textiles, which increase the cost of custom clearance. Furthermore, changes may be made to the list of subjected items with immediate effect, disallowing companies sufficient time to fulfil the necessary requirements. The removal of these import requirements under the TPP is thus expected to encourage higher trade between Malaysia and the TPP countries in Latin America. Malaysia exported 83 million ringgit ($19.4 million) of textiles to Mexico and Peru in 2014.

As the yarn-forward rule under the TPP is expected to increase demand for yarn produced from the TPP countries, several key textile companies – in both the upstream and downstream business – have indicated that they are likely to increase investments in the upstream yarn and fabric market, which is capital intensive. A leading integrated textile company indicated that it would invest more than 1 billion ringgit ($0.23 billion) in its upstream operations to expand from being self-sufficient in yarn inputs to becoming a net exporter of yarn and fabrics. A leading garment producer also suggested that it could invest 1.0 to1.5 billion (ringgit $0.23 billion-$0.35 billion) to establish new capacity in upstream operations.