Moody's paints gloomy global growth forecast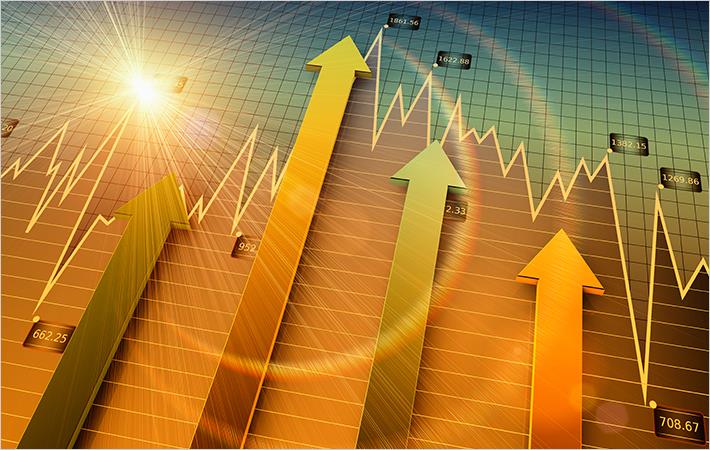 Global growth will fail to pick up steam over the next two years as the slowdown in China, lower commodity prices and tighter financing conditions in some countries weigh on the economy, Moody's Investors Service has said in a quarterly report.

The downside risks to Moody's forecasts for G20 GDP growth of 2.6 per cent in 2016 and 2.9 per cent in 2017 have increased since the rating agency's last Global Macro Outlook in November. Furthermore, G20 policymakers in some countries have limited fiscal and monetary policy space to boost growth or mitigate these risks.

"We expect global growth to rise only very modestly in 2016-17," said Marie Diron, a Moody's Senior Vice President and co-author of the report. "The negative impact of commodity producers' adjustment to persistently lower prices, a marked slowdown in China's imports and tighter financing conditions for some emerging markets will outweigh positive factors, such as accommodative monetary policy in Europe, Japan and in the US."

"Where government budgets are hit by lower commodity prices and depreciating currencies fuel inflation, room to mitigate the downside risks is limited. In Europe and Japan, elevated government debt continues to constrain fiscal policy while the efficiency of multiple rounds of quantitative easing is already being tested." Diron added.

In China, Moody's forecasts GDP growth of 6.3 per cent in 2016 and 6.1 per cent in 2017, compared to 6.9 per cent in 2015 as the authorities use some of their available policy space to support the economy and foster a very gradual economic slowdown.

"China's slowdown will be concentrated in heavy industry sectors that are significant importers," Diron added. "As a result, the impact of the slowdown on the rest of the world - when measured in terms of the value of exports to China and profits generated there - will be sharper than implied by China's GDP growth above 6 per cent."

Moody's has revised down its GDP growth forecasts for Brazil, Russia, Saudi Arabia and South Africa. Lower oil prices, and additional fiscal tightening in order to contain government debt dynamics, account for the revisions for Russia and Saudi Arabia. In Brazil, the gains in price competitiveness and related strong export growth will not spill over to the domestic economy as long as business confidence remains at record-low levels. In South Africa, marked capital outflows in recent months reflect a lack of confidence in the government's ability to deliver growth-enhancing measures in the short term. Room for support is constrained for both fiscal and monetary policy. Moody's forecasts that GDP will shrink again this year in Brazil and Russia, by 3 per cent and 2.5 per cent respectively, growth will fall to close to zero in South Africa and will be around 1.5 per cent, the lowest in decades, in Saudi Arabia.