Moody's upgrades Sritex's B1 rating to positive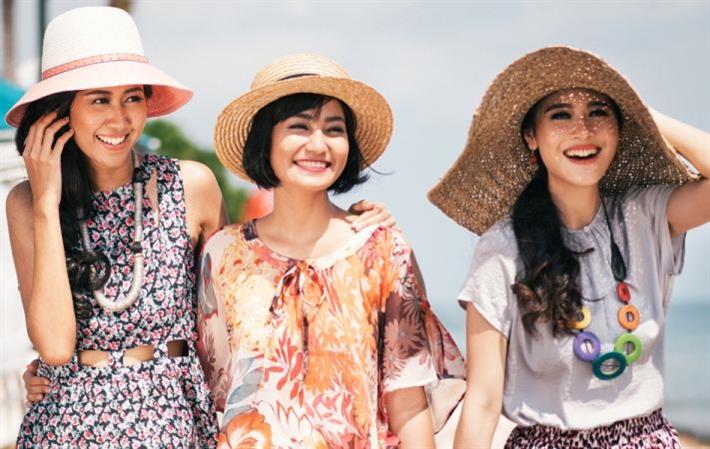 Moody's Investors Service has affirmed the B1 corporate family rating (CFR) of P.T. Sri Rejeki Isman Tbk (Sritex) and the B1 rating on the $270 million senior unsecured notes due 2019 issued by Golden Legacy Pte. Ltd. and guaranteed by Sritex.

Moody's has also changed the ratings outlook to positive from stable.

Sritex is a vertically-integrated textile and garment manufacturer in Indonesia. The company, Southeast Asia's largest textile manufacturer, has four production units: spinning, weaving, dyeing, and garment.

"The positive outlook reflects Sritex's strong operating performance coupled with Moody's expectation that the ongoing expansion of its production capacity will drive revenue and earnings growth in 2016 and 2017" said Brian Grieser, a Moody's Vice President and Senior Analyst.

"Sritex is in the final year of a three-year, debt-funded facility expansion program which has driven double-digit top-line growth in each of the past two years," added Grieser, who is also the lead analyst on Sritex. The company has also increased EBITDA by over a third since the start of its capex program, supporting the company's leverage profile despite its heavy reliance on debt to fund this spending.

Moody's expects earnings growth, coupled with stability in the company's debt balance, to support both absolute and relative de-leveraging to around 3.5x in 2016.

Leverage -- as measured by debt/EBITDA -- stood at around 3.7x as of March 31, 2016, down from 3.8x at December 31, 2015.

The positive outlook reflects Moody's expectation that Sritex will successfully complete its capex program in 2016 and that capex levels will decline materially by end-2016 and into 2017. Accordingly, Moody's expects EBITDA growth and improved cash generation to result in a significant improvement in Sritex's credit profile over the next 18 months.

Moody's also expects growth across each of Sritex's businesses, with the retail garment business demonstrating the highest growth rates.

The Indonesian textile manufacturer's expansion project is widening its presence in its four key businesses -- spinning, weaving, finishing and garments -- and will drive a shift in revenue to its higher margin garment business from the lower-margin spinning and weaving businesses.

This vertical integration, whereby Sritex produces roughly all of its fabric needs to manufacture its garments, is a key differentiating factor, allowing it generate better and more stable margins than its peers.

Sritex's B1 rating reflects its relatively small scale in the highly competitive global textile industry, the geographic concentration of its assets in Indonesia's central Java region, and its manageable level of leverage, as measured by debt/EBITDA.