China's cotton imports nearly double since last year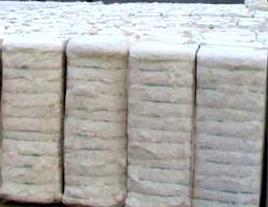 Last month, China imported 272,100 tons of cotton, registering an increase of 19,700 tons or 7.8 percent more than the quantity of cotton imported during the same month in 2011, according to the data from China customs.
From January to October this year, China imported 4.299 million tons of cotton, which is nearly double the amount of cotton imported by the country during the corresponding period last year.
The quantity of cotton imported by China during the first ten months of the current year is about 2.1 million tons more than the cotton imported during the same period last year.
Fibre2fashion News Desk - China