Sinopec announces polyester chip contract prices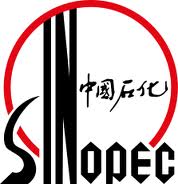 China's Sinopec Group has announced its settlement prices for November polyester chips contract as well as pre-offer prices for December contract.
The settlement price of semi-dull polyester chips, bright chips and industrial yarn grade chips for November contract is 10,100 yuan/ton, while the price of dull-class chips is 10,900 yuan/ton.
The pre-offer price for December contract is same as the settlement price of November contract for semi-dull, dull, bright as well as industrial yarn grade polyester chips.
Fibre2fashion News Desk - China