CCI must offload cotton, says CITI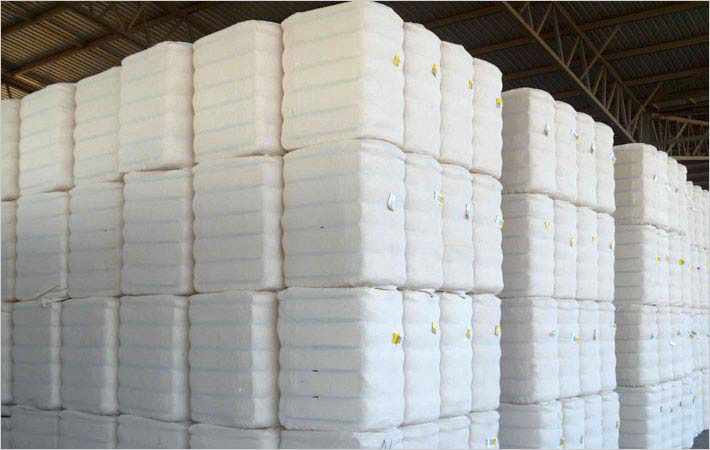 Another textiles trade body, Confederation of Indian Textile Industry (CITI) has urged the union textiles minister Santosh Kumar Gangwar to direct Cotton Corporation of India (CCI) to dispose of the procured cotton immediately in order to avoid an artificial shortage of cotton in the market and to bring cotton prices to reasonable levels.
CITI chairman Prem Malik shot off a letter to Gangwar as the market arrivals continued to dwindle while the CCI continued to sit on over 83 lakh bales of cotton. The lower arrivals and the CCIs' reluctance to offload the cotton has led to a shortage of cotton in several production centres in spite of the fairly large production of 390 lakh bales during the current cotton season.
Malik pointed out that most of the cotton of the current season has already arrived in the market and therefore increase in cotton prices at this stage would only help cotton traders and not farmers. He also pointed out that with a huge quantity remaining with CCI, traders are also finding an opportunity to hoard cotton and push up prices further. The only way to force traders to bring out cotton to the market is by disposing of CCI's cotton stock through e-auctions and at reasonable prices.
Last week, the Southern India Mills Association (SIMA) made a similar appeal to Gangwar. SIMA also wanted Gangwar to direct the CCI to immediately start selling cotton by e-auction directly to the actual users with liberal credit norms. (SH)
Fibre2fashion News Desk - India