Rights group documents horrors of Uzbek cotton harvest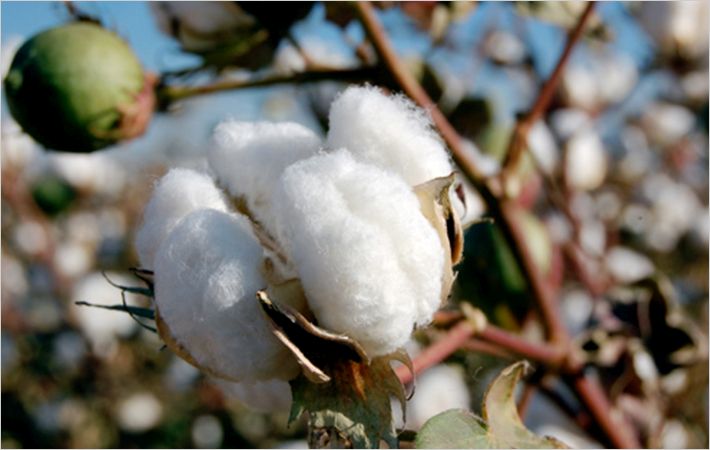 The government of Uzbekistan forced more than a million of its own citizens to pick cotton, and officials extorted individuals and businesses, including multinational companies, at a larger scale as part of the annual Uzbek cotton harvest in 2014, according to a new report released by the Uzbek-German Forum for Human Rights (UGF).

The scathing report titled 'The Government's Riches, the People's Burden: Human Rights Violations in Uzbekistan's 2014 Cotton Harvest' finds that in 2014, more public sector workers were mobilized than in previous years, handicapping essential public services such as healthcare and education during the two months of the cotton harvest.

Although the government did not systematically mobilize children throughout the country to pick cotton, as it had in previous years, this did not decrease the massive scale of forced labor, as the government instead coerced more adults to pick cotton in their place.

The study also found an unprecedented degree of extortion of individuals and businesses that fueled the forced labor system, including keeping people in fields even though there is no more to cotton to pick so people are still forced to pay fees for food and board, etc., and setting unattainable quotas so people had to pay to make up deficits.

"The scope of the bribery is simply astounding," said Umida Niyazova, UGF director. "At all levels of government, officials take their cut, and Uzbek citizens, particularly public sector workers are forced to pay or pick cotton through intimidation and fear."

The harvest also came at a high human cost. At least 17 people died and numerous people were injured as a result of the cotton harvest and poor or unsafe working and living conditions.

The Uzbek-German Forum has urged the Uzbek government to urgently undertake fundamental reforms of the cotton sector.

UGF recommended that the Uzbek government allow independent human rights organizations, activists, and journalists unfettered access to investigate and report on conditions in the cotton production sector.
It also recommended that the International Labor Organization (ILO) surveys and monitors labour practices.

UGF asked the government to enforce laws prohibiting the use of forced and child labour and vigorously prosecute non-compliance, end mandatory cotton production and harvest quotas and de-monopolizing agricultural inputs and the cotton sales markets.

The UGF also recommend that the US and the EU exclude cotton from Uzbekistan from benefitting from trade preferences under the Generalized System of Preferences (GSP) until the country ends its forced-labor system of cotton production. It has also pushed for investigating and prosecuting companies that are benefitting from or contributing to the forced labor system of cotton production.

It asked the EU to defer signing the textile protocol with Uzbekistan until concrete reforms demonstrably eradicate forced labor.