Unplanned shutdown to negatively impact Unipetrol EBITDA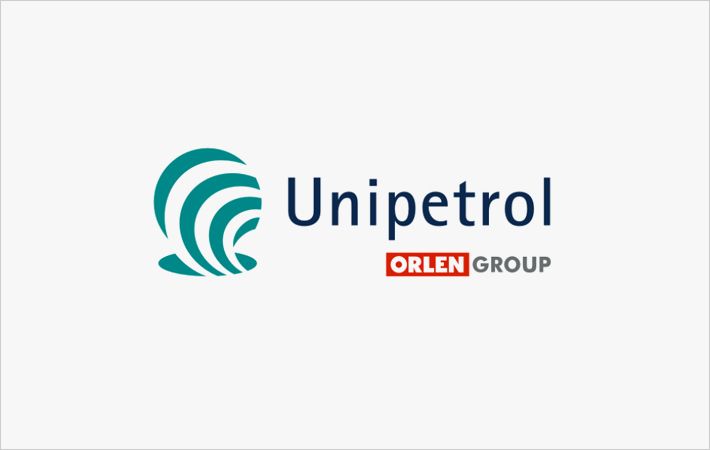 Unipetrol RPA, a fully-owned subsidiary of Unipetrol, had to shutdown a part of the operation of its petrochemical steam cracker unit on 20 July, 2015.
The shutdown of petrochemical steam cracker unit at Chempark Záluží in Litvínov has taken place earlier than the planned schedule.
The full steam cracker unit is expected to restart on 25 July, 2015, Unipetrol said on its website.
The unplanned shutdown will affect polypropylene
production
and C4 fraction sales.
The company estimates the total negative impact on Unipetrol Group for full-year 2015 EBITDA at approximately CZK 120 million ($4.81 million). (RKS)
Fibre2Fashion News Desk – India