Japan's Mimaki relaunches India operations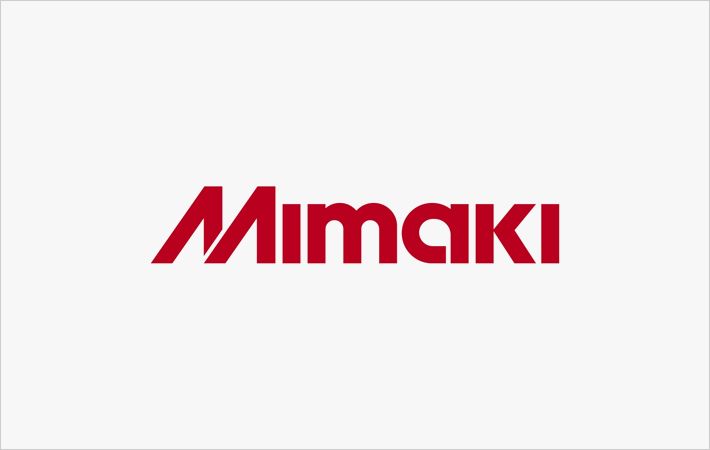 Mimaki Engineering Co., Ltd. Japan would like to announce the relaunch of Mimaki operations in India through its recently incorporated 100 per cent subsidiary – Mimaki India Pvt. Ltd.
Mimaki is proud to present its latest range of inkjet printers for sign graphics, industrial printing and textile and apparel segments. Through Media Expo 2015 Mimaki wishes to re-connect with is esteemed customers and commence a new partnership with the Indian market to realise the immense potential of the Indian printing industry and set new benchmarks in quality products and services.
Some of the latest introductions such as JV-150, JV-300, CJV-150, UJF3042FX, CGSRIII, TS300P-1800 & SIJ-320UV are being unveiled by senior officials of Mimaki this week, at the Media Expo.
Mimaki Engineering Co., Ltd.