Bhopal Haat aspires to conquer hearts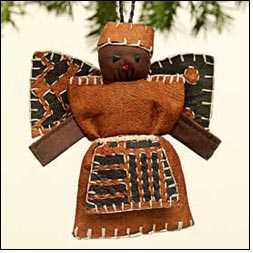 Afret looking at the super success of Dilli Haat, Madhya Pradesh is putting all efforts to make Bhopal Haat a shoppers paradise, by showcasing best handicraft and handloom products made by local artisans.

The State is famous for its terracotta items, silver jewellary, colourful rugs, dolls and garments made from cotton and silk. Along with that leather, furniture, marble products and other decorative items are also renowned nation wide.

Apart from local craftsmen, items produced by Self Help Groups(SHGs), of other states like Andhra Pradesh, Uttar Pradesh, Gujarat and Orissa are also ready to display their attractive hand made artifacts here.

Jharcraft, Jharkhand Government's initiative for promoting its handicraft items, is planning to send exclusive silk sarees and terracotta artifacts to Bhopal Haat, to get new sale orders from visitors.

The aim of Haat is to encourage and provide the necessary help to craftsmen in marketing their products.