Nonwoven and technical textile industry expected to grow at 13.3%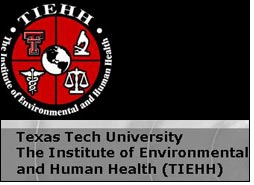 Texas Tech University researchers predict a yearly growth of 13.3 percent for India's nonwoven and technical textile industry, which is more than twice the annual 5 to six percent expected growth patterns in the United States and Europe.

The study, done at the Nonwoven and Advanced Materials Laboratory at The Institute of Environmental and Human Health, was conducted by Seshadri Ramkumar, an assistant professor and expert in the field of nonwoven fabric technology, and by Appachi Arunachalam, a visiting scholar from India. It measured growth opportunities of the nonwoven and technical textile industry in India.

Their findings, contained in a report titled India Rising: Opportunities in Nonwovens and Technical Textiles, show the growth and potential of India's technical textile industry and the consumption of nonwoven technical textiles from 2007-2050, which is derived from gross domestic product growth data using World Bank Statistics.

This study was published in leading international textile magazines such as Nonwovens Industry and Textile World Asia. It coincides with the effort of the Government of India to create a National Technological Mission to spearhead the development of the technical textile industry in India.

"In this era of globalization, such a study will be useful for the U.S. textile industries to seek joint ventures and collaboration with the emerging market," Ramkumar said.

"By 2035, the growth rate of the nonwoven and technical textile industry will be exponential. However, with the new government initiatives in India, the growth rate will be much faster.