ANT comes to rescue Bodo looms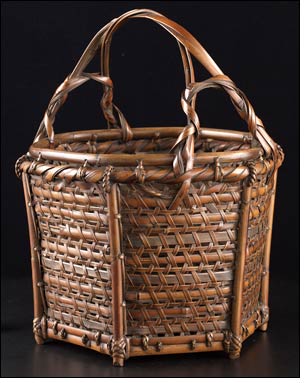 The Action Northeast Trust (The ANT) is a voluntary organization in Bongaigaon district, Assam that aims to support Bodo women weavers of Chirang district financially. It has recently opened a boutique in Bangalore which houses Bodo handloom and handicraft products.

Within short span of time the shop has gained immense popularity among Banglorians who have a flair for traditional art and craft. The wide range of products that are placed in the store not only includes home furnishing and garments made from cotton and silk fabrics, but also Manipuri pottery and bamboo, and cane products from Mizoram and Tripura.

The purpose behind setting up an exclusive store in Bangalore is to make Bodo craft popular on a larger scale. After receiving positive response from the city buyers, the organization is now planning to open ANT stores in various parts of the country.

The organization has managed to give employment to nearly 400 women from which around 130 are permanent weavers. The trust sold products worth approximately Rs 7.5 million in 2007 and is looking forward to break previous record this fiscal.

This initiative has been extremely successful as the financial condition of the weavers has improved to quite an extent. The road ahead is surely smooth and comfortable for artisans who have earlier lived under extreme conditions.