Pakistan needs to accelerate economic growth: WB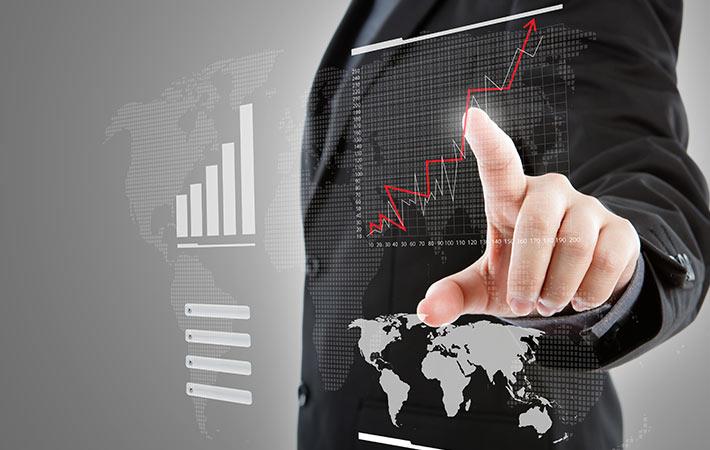 Pakistan's growth recovery continues to be modest. Growth rate in 2017 is expected to rise to 4.8 per cent, the World Bank has said, and underlined the need for the country to speed up its growth.

Releasing its twice-a-year Pakistan Development Update in Islamabad on Thursday, the World Bank applauded the government for restoring economic stability but noted that much of the country's economic growth was underpinned by external influences such as low oil prices and strong remittances while private and public investments continue to remain low.

"Pakistan has made great progress in restoring macroeconomic stability but much more needs to be done to put Pakistan on a solid, economic growth footing," said Illango Patchamuthu, World Bank Country Director for Pakistan. "Persistent, steady progress on the structural reform agenda will be necessary if Pakistan is to accelerate its growth recovery and lift millions more out of poverty."

The latest Pakistan Development Update sets out recent developments across the economy and identifies risks and next steps facing Pakistan's near-term future before focusing in on a handful of key development challenges.

The report highlights that the pace of Pakistan's economic growth will accelerate modestly through to 2019. However, significant risks remain and the country should guard against global slowdown by continuing to make key reforms, including expanding the electricity supply, boosting tax revenues, strengthening the business environment and encouraging private sector to invest.

The report identifies services and large-scale manufacturing as the key supply-side drivers of growth. Services are expected to grow over 5 per cent in FY2016 while large-scale manufacturing, benefitting from low global commodity prices, is expected to grow between 4 and 4.5 per cent. On the demand side, consumption is driving growth, fueled by rising remittances and a loose monetary stance.

The report is optimistic about recent progress in fiscal consolidation, highlighting a 20 per cent growth in the revenues of Federal Board of Revenue for the first eight months of FY16.

"Fiscal consolidation is one of the most significant reform challenges facing Pakistan today", said Enrique Blanco Armas, World Bank Lead Economist for Pakistan. "The federal government has kept a tight rein on recurrent expenditure, while continuing to invest in Public Sector Development Program expenditure, a very positive development."

Workers' remittances and lower oil prices contributed most to the accumulation in foreign reserves, according to the report.

Remittances of $9.7 billion in the first half of FY16 more than compensated for the trade deficit, and oil prices delivered a 9.1 per cent fall in the import bill.