Six Chinese VSF producers commit to save forests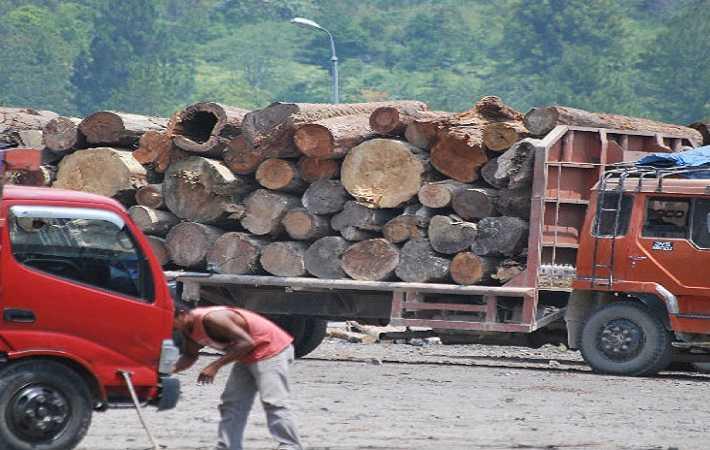 Canopy said six large Chinese viscose producers have been added to the growing roster of fashion and textile leaders committed to eliminating the world's ancient and endangered forests from their fabrics.

"To-date, 60 brands and designers, representing more than $85 billion in annual revenues, have signed on to the Canopystyle campaign, triggering deep shifts within the viscose supply chain," Canopy revealed in a press release.

The six Chinese companies unveiling their first Pulp Procurement Policies for protecting forests are Shandong Yamei, Tangshan Sanyou Xingda, CHTC Helon, Nanjing Chemical Fiber, Zhejiang Fulida and Xinxiang Chemical.

According to Canopy, the policies commit to eliminating sourcing from threatened forest ecosystems, high-carbon rainforests, and socially controversial sources in the production of their viscose and rayon textiles.

"Leading brands and designers continue to send a clear market signal to the world's main viscose manufacturers in China," said Nicole Rycroft, Canopy founder and executive director.

"The leadership of these six producers now means that viscose manufacturers representing close to 65 per cent of global rayon production are committed to the Canopystyle campaign," Rycroft added.

"With the continued shift in brands' environmental requirements, incorporating sustainable forest fibre procurement criteria is a sound business decision," said Dr. Christian Reisinger, CEO of Shandong Yamei.

"We are committed to working with all our suppliers and customers to eliminate ancient forests and other controversial sources from our supply chain," he stated.

"Particularly from the Canadian and Russian Boreal forests, coastal temperate rainforests, tropical forests and peatlands of Indonesia, the Amazon and West Africa, and other endangered species habitat," Reisinger added.

"We are on the eve of a revolution in the apparel industry where new alternative fibres such as garment waste, recovered fabrics, agricultural residues, and other non-woods can be part of the solution," said Li Baikuan from Tangshan Sanyou.

"Our company is expanding the scope of our work on alternative fibres and we look to explore whether they can become a replacement for forest fibre." Baikuan informed.

"As part of our commitment, Fulida supports long-term conservation solutions in places like Vancouver Island's coastal temperate rainforest, Canada's Boreal Forest, and the rainforests of Indonesia," said Wu Wei from Zhejiang Fulida.

Launched in October 2013, the Canopystyle campaign has now built strong market momentum with over 60 brands, designers, and retailers adopting commitments to address the rising use of fibre from endangered forests in fabrics.