Telangana seeks permit for mega textile park from Centre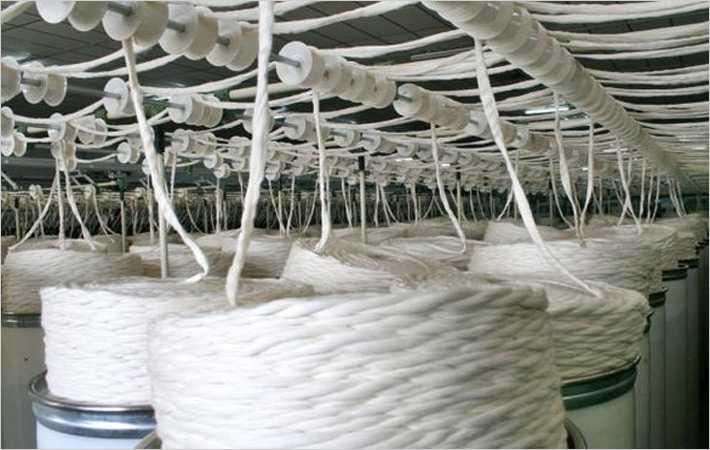 The Telangana government has appealed Union textiles minister Smriti Irani to permit for setting up a mega textile park in the state. This is in addition to the existing demand for sanction of 12 handloom clusters. The state has also urged the textiles ministry to formulate a comprehensive welfare policy for the benefit of weavers in the country.
KT Rama Rao, Telangana's minister for industries, IT and municipal administration, recently met Irani at a textile conference in New Delhi and put forth these requests.
At the conference, which saw participation of state textiles ministers and was chaired by Irani, Rao highlighted the steps taken by the state government to ensure the welfare of the weavers, the second largest community in Telangana. He also said that a right garment policy will make the weavers efficient enough to compete with foreign countries. (RR)
Fibre2Fashion.com – India