Textiles Ministry lists initiatives in year-end review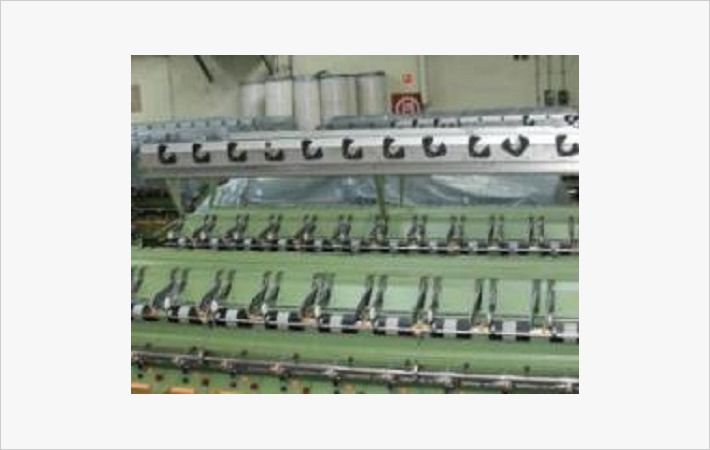 The textile sector carried out a raft of initiatives through 2015 for the growth of the entire sector. At its year-end review, the Textiles Ministry has listed the initiatives it undertook in 2015.

The handicrafts sector benefited a lot under the Government's revised handicrafts schemes and strategy, which included infrastructure development, such as a Common Facility Centre in every cluster, development of design and training, through schemes under Office of DC (Handicrafts), direct assistance to artisans, such as online assistance through their bank accounts and linking up with market (including e-commerce) with participation of private sector.

The handlooms sector also received a major thrust with the Government stressing on the revival of the sector, with particular emphasis on increasing the earning of handloom weavers, which would in turn attract the younger generation to this profession. Among the Government's many initiatives was the launching of 'India Handloom' brand for promoting high value handloom products with new design, zero defect (in fabrics), zero effect (on environment) and assurance to consumer to about genuineness and quality of the product.

As far as the power loom sector is concerned, the Textiles Ministry launched a pilot scheme to upgrade existing plain powerlooms to semi-automatic looms by providing additional attachments and to enable the power loom weavers to improve the production and quality of fabrics to face the competition in domestic and international markets.

In the silk sector, production targets for the year 2014-15 have been fully achieved, the review said. The amount of Rs 297.58 Cr. allocated for the year 2014-15 for plan developmental activities has been fully utilized. For the year 2015-16, an allocation of Rs.178.10 Cr. has been approved, against which, an amount of Rs. 145.74 Cr. has been released as on November 3, 2015.

According to the review, to safeguard interests of domestic cotton growers, a well-planned, largest ever Minimum Support Price operation was carried out by the Cotton Corporation of India in the 2014-2015 cotton season, in all 11 cotton producing states. This operation was highly successful, with procurement crossing 86 lakh bales up to March 30, 2015.

In the wool sector, the Central Wool Development Board, Jodhpur (CWDB) has implemented different schemes for development of the sector with various schemes such as Pashmina promotion programme, Sheep & Wool Improvement Scheme and Angora Wool Development scheme in Himachal Pradesh and Manipur.

To safeguard interests of producers and manufacturers of jute and jute products estimated at about 4.35 million families, the Government in January 2015, approved orders for mandatory packaging of food grains in jute bags and subsidy to Jute Corporation of India to support MSP operations in jute. The validity of the order was later extended up to December 31, 2015.