Unequal pays, job insecurity threaten global growth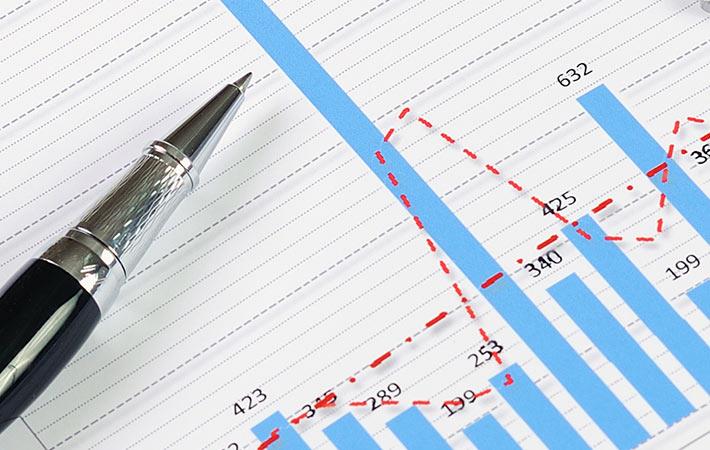 Weak economic growth, income inequalities and job insecurity are among factors that are pulling down global aggregate demand and making it difficult for G-20 nations to support the aspirations of large sections of their working populace, especially youth, the International Labour Organization (ILO) observed.

"Concern about the risk of a slow growth trap is rising," the Director-General of ILO Guy Ryder said while addressing the Labour and employment ministers of the G-20 nations in Beijing.

Pointing out that continuing sluggish growth, income disparities and labour market insecurity were weighing on global aggregate demand, the ILO chief warned that it could "lead to a self-reinforcing circle of diminished business expectations of market growth, low investment, poor growth and insufficient recovery in the labour market."

Ryder noted that global GDP growth has averaged 3.8 per cent annually in the period of recovery from the 2008 crisis. However, this was below the trend seen in the pre crisis years.

In 2015, growth was 3.1 per cent and no improvement is expected for 2016 and 2017, he said.

The ILO Director-General acknowledged that there was a wide convergence on the understanding of the challenges facing global and G20 economies such as continuing globalization and intensifying competition, labour demand and supply mismatch, persistent poverty and increasing inequality.

Despite this awareness and subsequent policy responses, there is rising concern of slow growth trap worldwide, he observed.

According to Ryder, the post crisis surge in number of young people who are neither in employment nor in education and training (NEETs ) remains very high in a majority of G20 nations.

The rates range from around 30 % or higher in Turkey, India and South Africa although few countries, such as Japan and Germany have brought down the rates to less than 10 %.

Despite most emerging economies having experienced long-term declines in the incidence of informality among youth, there are signs of stagnation (Indonesia) or even reversal in this trend (Argentina, Brazil, South Africa). The scale of challenge remains significant in almost all emerging economies, ranging from just over a third of youth in South Africa to over 60 per cent in Mexico and even more in India.

He lauded the education and training, and other support systems for youth aimed to improve job opportunities for youth by many governments and also commended state efforts and programmes aimed at promoting gender equality such as sharing family tasks borne by working women and encouraging female entrepreneurship.

He, however, said much work remains to be done to reach the G20 target of reducing gender gaps in participation by 25 per cent by 2025.