Walmart boosts innovation in US textile manufacturing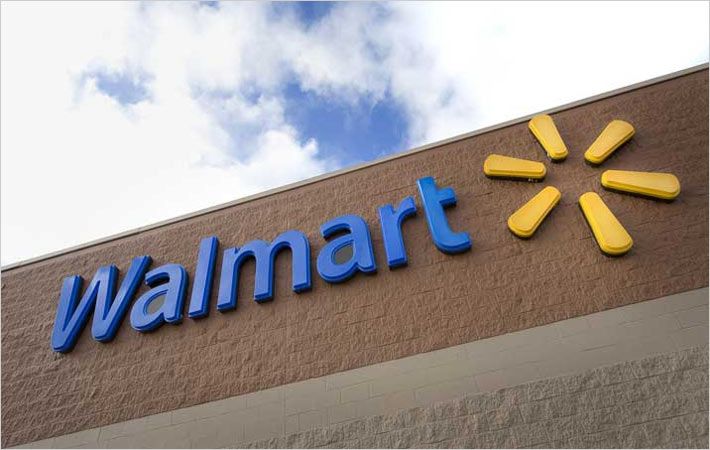 The Walmart Foundation and the US Conference of Mayors announced this year's US Manufacturing Innovation Fund grant recipients at the 84th Winter Meeting of the US Conference of Mayors in Washington, D.C. on Thursday.

Five leading research and academic institutions were awarded a total of $2.84 million in grants by the fund for their work focused on innovations in textile manufacturing, Walmart, the world's largest retailer, said in a press release. The fund, which focuses on the development of domestic manufacturing with a specific goal of advancing the production or assembly of consumer products in the U.S., will provide a total of $10 million in grants over the course of five years. This is the second round of funding under this grant.

The grant recipients were selected for their ability to address two key challenges that currently present barriers to increased domestic manufacturing. These challenges are to reduce the cost of textile manufacturing, including home textiles and apparel, in the US by addressing obstacles throughout production and improve common manufacturing processes with broad application to many types of consumer products.

"Through these grants we hope to help remove the barriers to revitalizing and growing US apparel manufacturing, while creating more sustainable production processes," said Kathleen McLaughlin, president of the Walmart Foundation and chief sustainability officer for Walmart. "The US Manufacturing Innovation Fund is part of Walmart and the Walmart Foundation's broader commitment to foster new economic growth and opportunity and create stronger communities."

"America's mayors work every day to create good jobs for the people who live in our cities and metro areas. The five projects we've recognized today will lead to manufacturing jobs in their respective cities and eventually, across the country," said Tom Cochran, CEO and executive director of the US Conference of Mayors. "We are proud to partner with Walmart and the Walmart Foundation to support these important efforts."

The 2016 Walmart US Manufacturing Innovation Fund grant winners are Clemson University, Oregon State University, University of Texas at Austin, North Carolina State University and Cornell University.

Clemson University was given the grant for energy and effluent reduction through innovative dyeing of polyester fabrics while Oregon State University was chosen for environmentally conscious dyeing of fabrics using continuous digital printing and drying of biopigment inks.