WTO revises world trade growth forecast downwards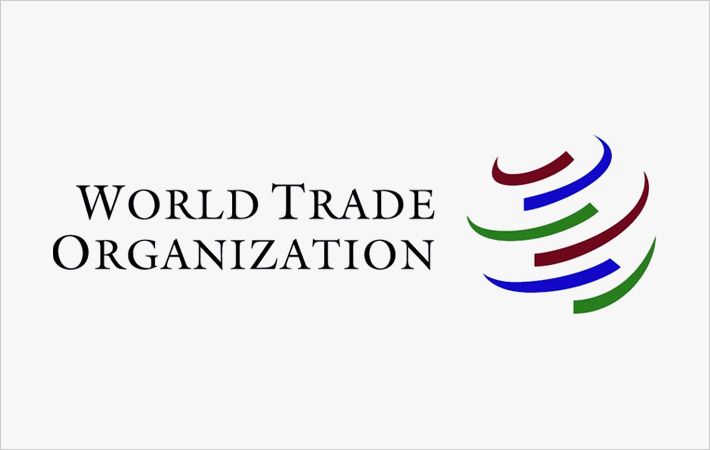 WTO economists have lowered their forecast for world trade growth in 2015 to 2.8 per cent, from the 3.3 per cent forecast made in April as slowing import demand in China, Brazil and other emerging economies reduces exports of trading partners, and reduced their estimate for 2016 to 3.9 per cent from 4 per cent.

According to the forecast, trade growth in 2016 should pick up to 3.9 per cent, down slightly from the last estimate of 4.0%, and still below the average for the last 20 years (1995-2015) of 5 per cent.

Risks to the forecast are firmly on the downside, the most prominent being a further slowing of economic activity in developing economies and financial instability stemming from eventual interest rate rises in the US.

Asian export and import growth for 2015 has been revised down as slower growth in Chinese imports has reduced intra-regional trade.

South American imports have also been revised down sharply but the region's export volume growth should remain positive in 2015 and 2016, the WTO said.

These revisions reflect a number of factors that weighed on the global economy in the first half of 2015, including falling import demand in China, Brazil and other emerging economies; falling prices for oil and other primary commodities; and significant exchange rate fluctuations.

Volatility in financial markets, uncertainty over the changing stance of monetary policy in the US and mixed recent economic data have clouded the outlook for the world economy and trade in the second half of the year and beyond.

If current projections are realised, 2015 will mark the fourth consecutive year in which annual trade growth has fallen below 3 per cent and the fourth year where trade has grown at roughly the same rate as world GDP, rather than twice as fast, as was the case in the 1990s and early 2000s.

"Trade can act as a catalyst for economic growth. At a time of great uncertainty, increased trade could help reinvigorate the global economy and lift prospects for development and poverty alleviation. WTO members can help to set trade growth on a more robust trajectory by seizing the initiative on a number of fronts, notably by negotiating concrete outcomes by our December Ministerial Conference in Nairobi," Director-General Roberto Azevêdo said.

Global output is still expanding at a moderate pace but risks to the world economy are increasingly on the downside. These include a sharper-than-expected slowdown in emerging and developing economies, the possibility of destabilizing financial flows from an eventual interest rate rise by the US Federal Reserve, and unanticipated costs associated with the migration crisis in Europe.

The WTO said that at the time of its last forecast in April 2015, world trade and output appeared to be strengthening based on available data through 2014 Q4. However, results for the first half of 2015 were below expectations as quarterly growth turned negative, averaging 0.7 per cent in Q1 and Q2.