Alibaba honcho lists reasons why company is thriving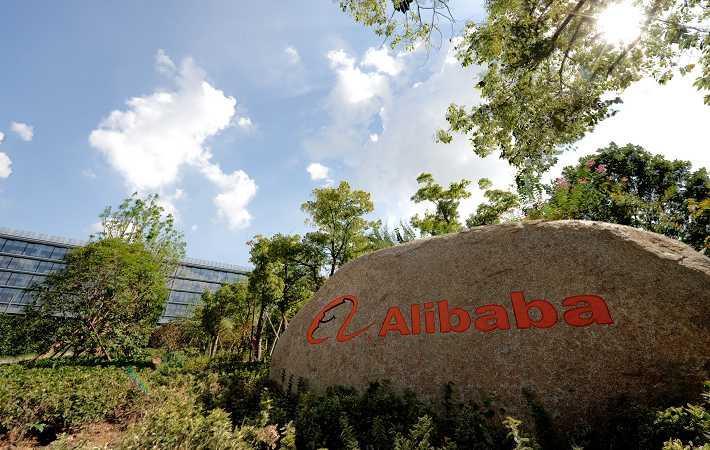 Boosted by a 39 per cent year-on-year for the first quarter of 2016, Joe Tsai, Alibaba Group Executive Vice Chairman listed three core reasons why Alibaba is bucking the trend in these challenging times for the global economy.

In a blog post, Tsai wrote that the first of those three reasons is consumption which propels strong growth. According to Tsai, Chinese households today have aggregate net cash reserves of over $4.6 trillion. This accumulated wealth and liquidity is the result of real double-digit wage growth over the past decade. In contrast, household debt in the US was 98 percent of GDP in 2008 and the average American family was in heavy debt. The levered balance sheet of the American consumer and their credit deterioration contributed to the global financial crisis.

"Chinese consumers, with their healthy balance sheets and ability to spend, will propel China's shift from an export-and investment-led economy to a consumption-driven economy. Alibaba rides on top of this secular tide as we enable more products and services, be it domestic or import, to reach the consumer," he wrote in the blog.

Tsai said the second reason is a strategic perspective on Alibaba's ecosystem

"We have a balanced portfolio of businesses in our ecosystem that are in various stages of growth, profit trajectory and cash generation. Depending on years in gestation, we group these businesses into what I call 'Core Cash Flow,' 'Emerging Traction' and 'Long-term Strategic Bets.'

Under Core Cash Flow, Tsai said Alibaba's core e-commerce business is strong and extremely cash generative. "We achieved 41 per cent year-on-year revenue growth in China retail marketplaces for the quarter, with high and sustainable operating margins. On the strength of our core business, we delivered $8 billion in free cash flow in fiscal 2016. This enables us to invest for the future."

Under the Emerging Traction head, several of Alibaba's businesses have emerged with high growth traction and expanding operating leverage.

AliCloud is today one of the largest cloud computing businesses in the world. In the latest quarter this business saw 175 per cent year-on-year revenue growth, which is an acceleration of the 126 per cent growth rate from the prior quarter.

"Another Emerging Traction star is mobile internet services, including mobile search and mobile media. In this quarter we have provided a glimpse into the potential of the mobile lifestyle in China in addition to mobile commerce, as revenues from mobile internet services and mobile operating systems grew nearly 50 per cent year-on-year," Tsai said.