Boost in Pak apparel sector can create jobs for women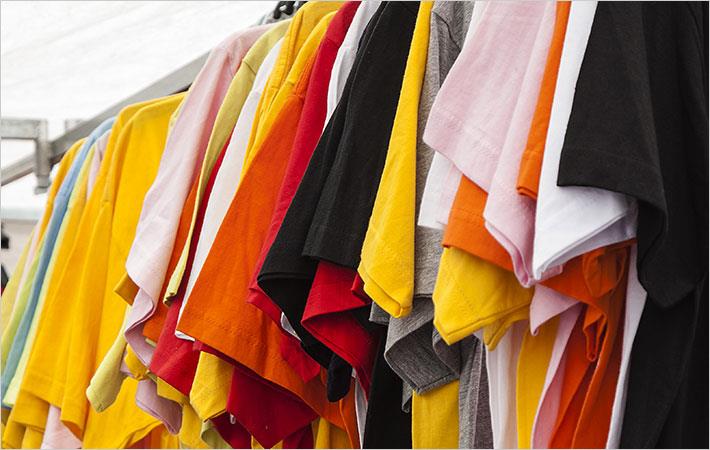 Despite establishing a successful and growing apparel manufacturing industry, Pakistan can do more to realize its potential as a regional hub and to continue to boost opportunities, especially for women and the poor, according to a new World Bank report.

The Stitches to Riches? Apparel Employment, Trade and Economic Development, launched in Pakistan on Thursday, is aimed at demystifying the global and South Asian apparel markets, estimating the potential gains in exports and jobs, and identifying policies that can unleash country's export and job potential compared with those of their closest competitors in the Southeast Asia region (Vietnam, Cambodia, and Indonesia).

The report finds that it is important for South Asian economies to remove existing impediments and facilitate growth in apparel to capture more production and create more employment as wages rise in China. The successful manufacturers will be those who can supply a wide range of quality products to buyers rapidly and reliably—not just those who offer low costs.

China currently dominates global apparel trade but that may change in coming years due to rising prices in the country. Investors are compelled to seek out apparel firms in other countries. The potential decrease in Chinese exports presents a huge opportunity for South Asian countries. A 10 per cent increase in Chinese apparel prices would increase apparel employment in Pakistan for males by 8.93 per cent—by far the biggest winner—followed by Bangladesh (4.22 per cent) and India (3.32 per cent).

Women are also expected to benefit the most as their share in the total apparel employment is much higher than their share in other industries. This is true for Pakistan as well. The report finds that 1 per cent increase in expected wages in Pakistan would raise the
probability of women entering the labour force by 16.3 per cent.

"Job creation is among the government's top priorities. Apparel manufacturing presents the poor with job opportunities in Pakistan especially for females", said Illango Patchamuthu, World Bank Country Director for Pakistan. "These employed women would in return spend more on the health and education of their children, which will contribute towards the larger development goals of the country".

Pakistan has a fast-growing apparel sector that accounts for 19 per cent of its exports, and firms are competitive with global exporters in terms of prices. Yet, despite low prices in most apparel product categories, Pakistan lags competitors in reliability, and policy continuation. It also remains highly concentrated in cotton products.