Dominican Republic bans second-hand clothing import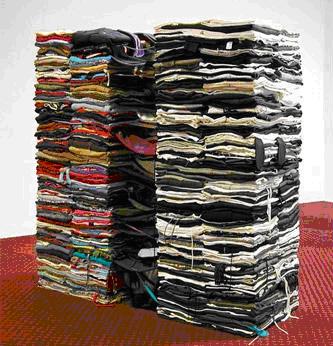 The ban imposed by the Customs Agency of the Dominican Republic on imports of second-hand clothing into the country has become effective last week.
However, the move has drawn criticism from several ruling party senators saying it will impact the livelihood of thousands of people, especially those residing in the border provinces, who eke out their living by selling such goods.
The PLD party senators have jointly pleaded the Customs department to rethink on the law banning the entry of second-hand apparels into the country.
Meanwhile, the Dominican Republic Industries Association has come out in support of the Customs' ban and has called for strict enforcement of the law.
Fibre2fashion News Desk - India