China's apparel & textile retail sales soar in May'13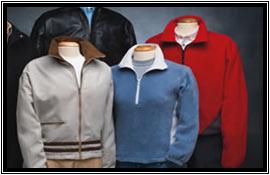 The retail sales of clothing and textiles in China registered 84.7 billion yuan in May 2013, showing a rise of 10.9 percent over retail sales observed during the same month last year, according to the latest relevant data.
From January to May 2013, total garment and textiles retail sales in China reached 451.5 billion yuan, an increase of 11.1 percent year-on-year.
In May 2013, retail sales of all consumer goods totaled 1.888 trillion yuan, up 12.9 percent year-on-year. Of this, the retail sales of large-scale enterprises amounted to 937.1 billion yuan, up 10.7 percent year-on-year.
Fibre2fashion News Desk - India