Jordan imposes 20% duty on imported clothing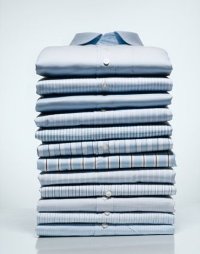 The Government of Jordan, located in West Asia, has imposed a 20 percent customs duty on imported clothing with effect from September 17, 2013, The Jordan Times reported.
The latest decision of the Government reinstates the tariff system that existed before July 2010.
The decision was taken by the Jordanian Cabinet upon recommendations by the Ministers of Trade and Finance and the director of the Jordan Customs Department.
In July 2010, the Jordanian Cabinet had changed the customs duty on imported garments from 20 percent of the value of the garments to 5 percent of the value of the garments, or JD1 on each kg of imported apparel, whichever is higher.
Fibre2fashion News Desk - India