Apparel retailer Macy's unveils wide range of initiatives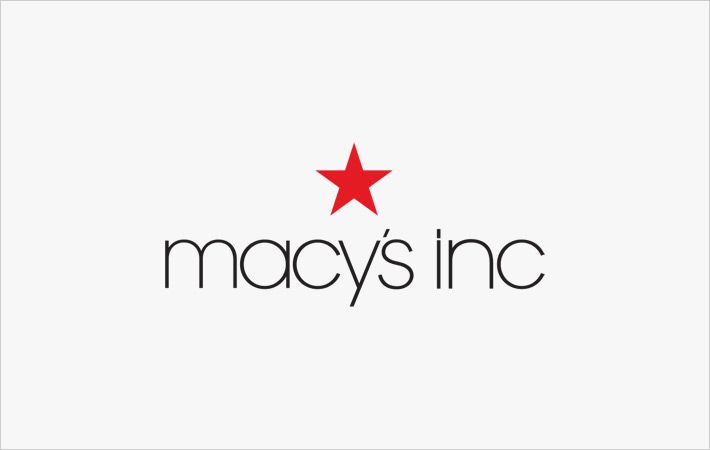 NYSE listed apparel retailer, Macy's, Inc has unveiled a series of initiatives to evolve its business model and invest in continued growth opportunities as consumers change the way they shop.

These include a restructuring of merchandising and marketing functions at Macy's and Bloomingdale's as well as a series of adjustments to its field and store operations to increase productivity and efficiency.

Due to these changes, Macy's will be increasing its workforce in some functions and locations while decreasing in others so all of the company's resources can be deployed for maximum results.

Both Macy's and Bloomingdale's are restructuring their respective central merchandising and marketing functions, so that each brand can develop and present its assortments seamlessly across channels and provide a single omnichannel view in all product categories.

Going forward, one unified merchandising and marketing organization, a hybrid of store and online buying, will support the entire Macy's Bloomingdale's businesses to encourage both store and digital growth.

Previously, store and online assortments were bought and marketed by separate organizations at Macy's and at Bloomingdale's. These changes support continued growth and an enhanced shopping experience online and via mobile, as well as in stores.

"Going forward, Macy's and Bloomingdale's will be better able to move more quickly and nimbly to select merchandise, assort inventories and serve total customer demand, no matter how, when or where the customer shops," the retailer said.

Macy's and Bloomingdale's are also adjusting certain aspects of store and field operations and refocusing the staffing in each store location to facilitate growth, increase productivity and improve efficiency.

Selling service and support is being modified to match business opportunity in each department. An average of two to three associates will be affected in each of Macy's and Bloomingdale's approximately 830 stores.

This is out of an average workforce of approximately 150 associates in each store, for a total of about 2,200 affected associates nationwide and Macy's said it is working to place as many affected associates as possible in other open positions.

Also, two existing Macy's stores districts are being merged into nearby districts, thus reducing the ongoing number of stores districts to 58 from the current 60.

The company will reinvest savings from merchandising, marketing, store and field initiatives so it can continue to invest for growth as it focuses its resources and molds its business model around emerging customer preferences.

Plans for 2015 include; creating a team within the company to explore potential opportunities for a Macy's off-price business. While this exploration is in its early stages, the company believes that Macy's omnichannel infrastructure and insight could lead to innovative ways to deliver value to additional segments of the customer marketplace.