Galleria Intima 4.0 to see best of Chinese lace on display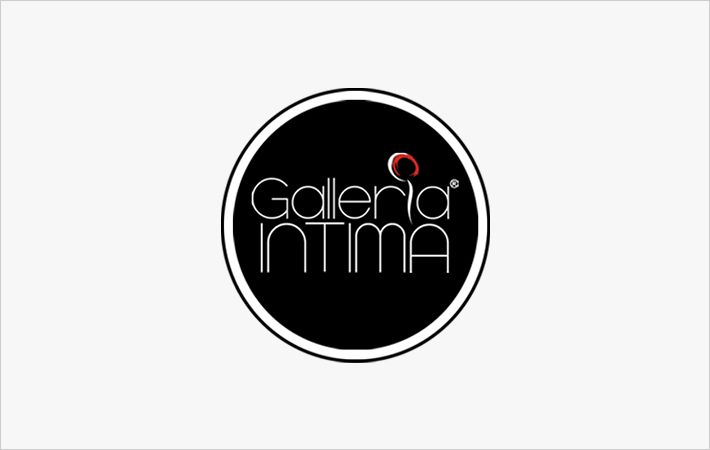 Galleria Intima 4.0, the intimate apparel trade show which kicks off on August 26, 2015 at New Delhi's Crowne Plaza hotel, will see the best of Chinese lace on display.

"The objective is to expose the Indian intimate apparel industry to Chinese laces in order to expand Indian lace production in collaboration with Chinese companies," a press release stated.

Galleria Intima 4.0 plans to serve as a mediator between the domestic and Chinese manufacturers so that joint ventures can be set up in the Indian market, leading to expansion of Indian lace industry.

"Also, it aims to focus on providing inroads for the import of Chinese laces into the country to enhance the intimate apparel sector of India," the organisers, Intimate Apparel Association of India (IAAI) added.

According to IAAI, the Chinese are well equipped with efficient machinery as well as a better perception of the importance of laces in lingerie, leading to production of top quality laces.

China is also the largest supplier of intimate wear in the world and manufactures a wide variety of laces of excellent quality in different colours, cuts, trims and designs due to the innovative inputs employed.

Due to which, the organisers have invited four of the leading Chinese lace companies to display their merchandise at the event, giving Indian manufacturers a greater understanding of their production process.

Some of the prominent Chinese lace companies attending the show this year include Fuzhou Hengxin Industrial Co. Ltd, Hang Gang Lace, Fuzhou Shining Textile Co. Ltd. and more from Thailand, India and Turkey.

Fuzhou Shining produces a vast variety of laces catering to the lingerie as well as outer wear industry and products include Rachel lace trim, jacquard lace trim, textronic lace trim, eyelash lace, rigid lace trim, nylon spandex lace fabric, cotton nylon lace fabric and more.

Fuzhou Hengxin is one of the largest lace manufacturers in the Fujian province of China and its manufactures among many products lace fabrics, narrow and wide laces as well as eyelash laces, selling their products at home and abroad.

Hang Gang Lace has a vast customer base with some notable names in their kitty including M&S, H&M, Triumph, La Senza and more.

Its products are sold in over 30 countries and regions and have about 150 modern lace machines, with each of their products undergoing rigorous quality checks in order to produce best quality products.