Shipping options, delivery partners vital for e-tailers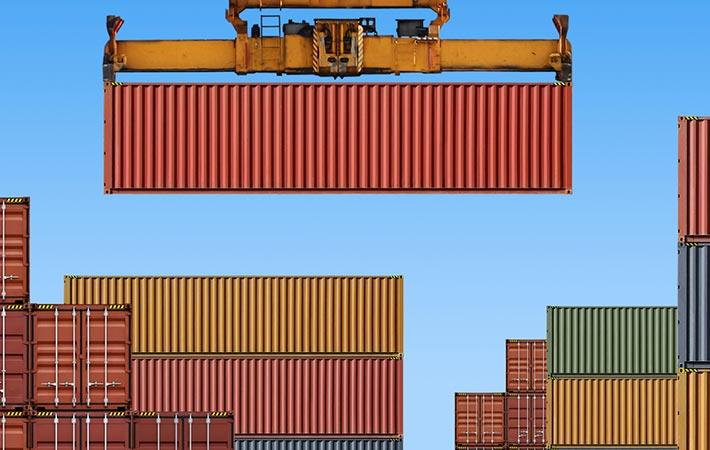 The right delivery partners and easy website navigation with multiple shipping options are critical success factors for e-tailers as nearly two-thirds of digitally savvy consumers report basing a purchase decision on delivery options – often abandoning shopping carts before orders are submitted if the process is cumbersome, according to a research by Accenture.

The study, Differentiating Delivery: How to Win the e-Commerce Battle, examines an increasingly competitive delivery market that has emerged from continuing growth in online shopping and identifies strategies to help postal organizations and shipping companies retain and gain market share. Among the key findings identified by the study is that organizations need to make effective, dependable delivery options a priority in order to remain competitive. The results are based on a survey of more than 1,100 small- and medium-sized businesses across 10 countries and five continents.

The study surveyed 1124 businesses across ten countries.

Continued projected growth of the e-commerce market underscores the importance of the research which shows that e-tailers, or online retailers, were nearly unanimous in seeing online sales growth of at least 2 per cent, with nearly half (46 per cent) of respondents projecting double digit annual online sales growth. Additionally, the study found that a majority (86 per cent) of e-tailers are planning investments to expand e-commerce activities over the next 12 months. According to the 2015 Worldwide Retail Ecommerce Report from eMarketer, retail e-commerce is projected to account for 7.3 per cent of the total 2016 retail market worldwide – a 25 per cent increase from 2014 – increasing significantly to 12.4 per cent by 2019.

"e-tailers are chasing a rapidly expanding market, in which delivery is becoming a critical differentiator and a strategic priority," said Brody Buhler, who leads Accenture's global post and parcel business. "There is no doubt that e-tailers are getting strategic about delivery and so should parcel delivery organizations."

Delivery impacts all stages of a consumer's buying process, increasing the pressure on retailers to provide a seamless online process to purchase and return products. The study showed that two-thirds (66 per cent) of consumers have chosen a retailer based on the number of delivery options and three-quarters (76 per cent) look at a retailer's return policy before completing an order.

More than one-quarter of respondents (26 per cent) said they use at least three parcel providers to ensure the best price and to mitigate the risk of lost packages or delayed delivery that might result from relying on a single provider. Despite the possibility of one individual shipper providing all required services, a majority of e-tailers (79 per cent) still would prefer working with multiple providers.