China to redistribute cotton import quotas this year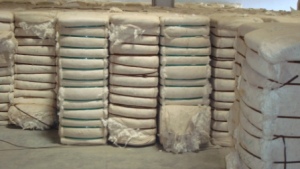 China's National Development and Reform Commission has said that it is planning to redistribute import quotas for cotton for the remaining part of this year.
The Commission has asked importers to return their unused cotton quotas by September 15, as the same would be reallocated by October 1, 2012.
China has not changed its tariff-rate cotton import quotas so far this year.
The annual cotton import quota fixed by the Chinese Government is 894,000 tons, under which companies have to pay only one percent preferential tariff under the World Trade Organization rules.
Fibre2fashion News Desk - China