Innerwear helps give proper appearance to the total outlook of the body. Innerwear made of knits is more in demand in the market today. As consumers are becoming more aware of the importance of health and hygiene and there is a growing aspiration for better quality clothing, finishing plays a very important role in the textile and garment industry due to its varied features and value.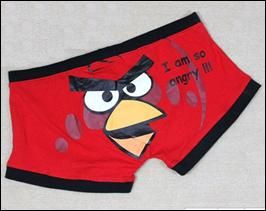 Functional finish helps alter the performance of the fabric and fulfil specific roles. Keeping in mind the demands for better living, an attempt was made to help fulfil this need. Evo Care Vital which is a wellness finish helps fulfil the needs of protecting the skin. Cotton lycra knit was used for producing innerwear for both women and men since it gives better comfort and support. A theme board 'Lines' was created. Taking into account the forecast of Spring Summer 2011, designs were created consisting of top and bottom innerwear for women and for men. Fibre and fabric tests were done to ensure that it falls within the expected performance standards with positive results obtained in most tests conducted. It is concluded that cotton lycra knit finished with Evo Care Vital has potential to be used for innerwear.
"This article was originally presented at the 88th Textile Institute World Conference Shah Alam, Selangor, Malaysia, May, 2012".