Low volumes keeping DTG printing expensive
Epson is a world leader in digital imaging and printing solutions. Vasudevan LK, its deputy general manager, prographic products, sales & marketing, briefs Hiral Oza about the direct-to-garment and direct-to-fabric market in India and reveals details about the latest at Epson India.
What is the market size for on-demand printing? What percentage is that of textiles and garments?
On-demand printing (direct-to-garment printing) is a niche market and it is at a very nascent stage. The market size for on-demand printing per se is unclear as the data is not available. Based on our assumptions, around 5,000 t-shirts are being produced daily. For on-demand printing, approximately 60,000 t-shirts are printed annually.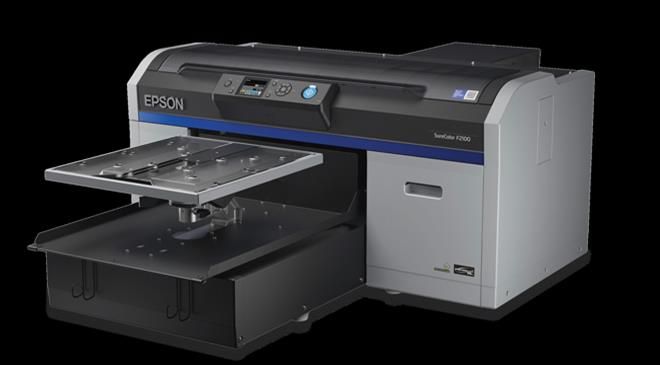 What are the latest technologies dominating the textile and garment industry in terms of printing?
Inkjet technology is leading the printing industry. For textile printing, micro-piezo technology is widely used due to its flexibility. The proprietary micro-piezo technology is the backbone of every Epson inkjet printing system. Most of the vendors in the market also use micro-piezo technology for printing. Epson holds nearly 75 per cent market share in the garment printer industry.
What is Epson's product range for textiles and garments under Prographics?
Under the professional graphics division, we have products for photo and proof, computer-assisted design (CAD), signage and the textiles market. For the textiles market, we have three models for dye sublimation, one for direct-togarment printing and two for direct-to-fabric printing. We have almost 11 models each in CAD and photographic. In addition to this, we have four models for signage printing.
If you look at the revenue mix of Epson India, what is the break-up of the categories?
Epson's Inkjet printer division is significantly large in India. This division caters to general consumers and office consumers. The Prographic division in India contributes around 7 per cent to the overall revenue.
Which are your major markets for these products?
India's south is a major market for these four product categories. South leads the market with approximately 32 per cent, followed by the western zone with 30 per cent, the northern zone with 28 per cent and the east with 10 per cent.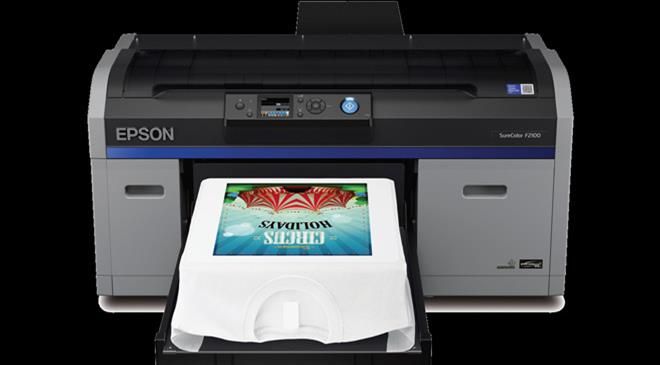 What is the market size for DTG printers in India? Which regions are your major markets?
The current market size for DTG printers in India is approximately 100 units. Epson holds a market share of 70 per cent in this segment in India.
How is digital printing technology taking us closer to fully customisable clothing?
In India, 98 per cent of materials are printed via the conventional method and only 2 per cent are printed using digital printing. Currently, the market opportunity to convert from conventional method to digitalisation is humongous.