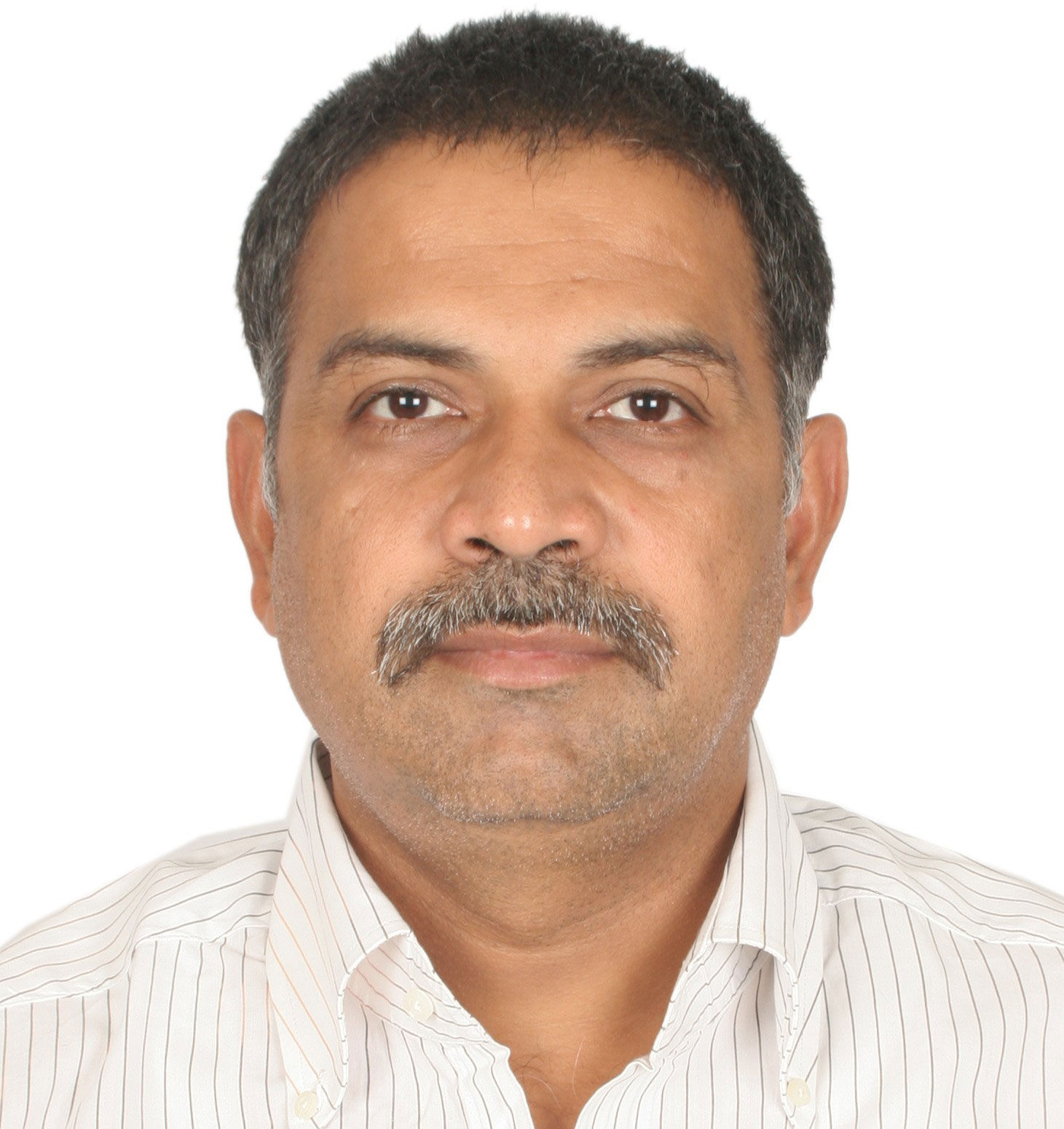 Mr. Prabhas Pande
Managing Director
Aastha Designs Pvt. Ltd

Company Details
Business Area:
Readymade Garments-Designing, Manufacturing, Outsourcing, Exports and Retail
Turnover:
INR100 Crores annually
Export Capabilities:
6 Million pcs
Clientele:
8 Cities PAN India
As a Lifestyle and High-end Brands retailer for casual wear, where do you see your sector heading to?
With continuous improvement on quality and designs in the low-end fashion products, and the narrowing of the gap between the high-end fashion and low-end clothing in the unorganised sector, the Lifestyle and High-end Brand retail is heading to its testing times. Only those who would offer innovative fashionable products with quality and service at a competitive price will survive in the long run.
Indian consumer of the Lifestyle and High-end products is very well aware of international fashion as s/he travels all over and is well updated and therefore very selective in picking up the right clothes for his/her wardrobe. High quality and good service as well as exquisite shopping experience is highly demanded by consumer of our sector. If not satisfied, s/he can easily switch to other brands and may never come back. Thus, consumer retention is important aspect and prime focus in successful strategies for the retailers in the wake of cut throat competition, today.
Another challenge for our sector is to implement stringent quality control especially while working on very delicate fabrics and using different processes on them, and on top of that, doing it even for smaller production quantities incurring big costs squeezing profit margins.
In recent past, the market was also buzzed up with FDI Policy. We believe FDI Policy in a normal environment is a very healthy Policy. It will be a healthy competition when all international brands come to India. There will be a lot of learning possible for all and certainly will be a benefit for all. However, we need to ascertain on - are we in a normal environment?
*******
Published on: 06/01/2012
DISCLAIMER: All views and opinions expressed in this column are solely of the interviewee, and they do not reflect in any way the opinion of Fibre2Fashion.com.