Adidas to focus on speed, key cities and open source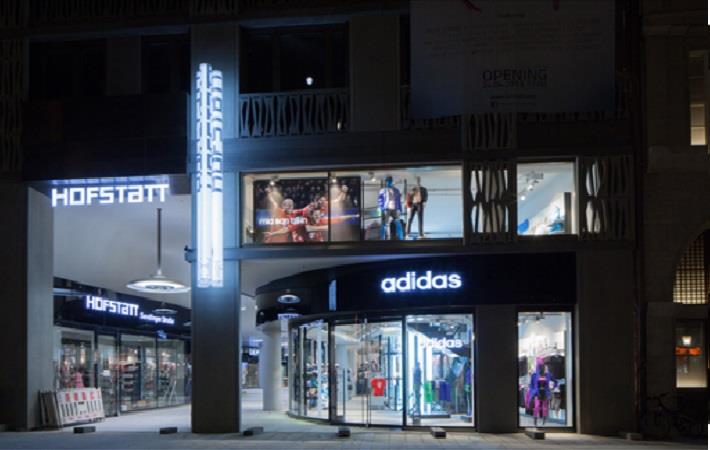 Global sporting goods leader, adidas has launched a new initiative 'Speed Factory' to actualise its 2020 business plans based on its three keywords or strategic choices: Speed, key cities and open source – and stay ahead in the race.

Describing the 'Speed Factory' initiative as 'industry-changing', the Group claimed it would be a game changer and herald a new era in footwear creation with the inauguration of its two new facilities in Germany and United States next year.

The new 'Speed Factory' facility is all set to go commercial in Germany and will begin large-scale production in mid-2017 while the second such facility in the US at the end of next year will bring the total annual capacity up to 1 million pairs, with further acceleration of the rollout possible for the years thereafter, the company said in a status update report on its 2020 strategic business plan.

With 'Speed Factory', we are challenging conventions and disrupting the status quo of our industry," said Gerd Manz, Vice President Technology Innovation. "The consumers of today live in a constantly changing world. This shapes their behaviour and expectations. They demand newness and immediacy without compromise.

'Speed Factory' will allow us to fulfil the consumer's demand for speed, aesthetics and performance better than ever before and better than anyone else," Manz recently told investors at the company headquarters in Herzogenaurach, Germany while updating them on the status of the 2020 business plan, introduced in March 2015.

Based on what adidas calls its 'strategic choices' of speed, key cities and open source, 'Speed factory's flexible model challenges the idea of centralised production and makes product close to where the consumer is.

It opens doors to creation of product completely unique to the fit and functional needs of consumers, through a combination of the craft of shoemaking and cutting-edge technology.

Detailing its ambitions on 'speed' strategic choice, the release said that the adidas Group will ensure that consumers always find fresh and desirable products at any given place and point in time. By re-shaping its entire business model end-to-end, from range planning to product creation, sourcing, supply chain, go-to-market and sales, the adidas Group expects to significantly improve its speed-to-market.

As part of these efforts, the Group would significantly enhance its capabilities to reproduce seasonal best-sellers to fulfil higher consumer demand (Planned Responsiveness) and improve its ability to create or capture the latest industry trends (In-Season Creation).

In addition, the company will expand its programmes for products that are replenished on a constant basis to ensure the most iconic and desired products are permanently available and 'Never Out of Stock'.