China's garment & textile retail sales rise in August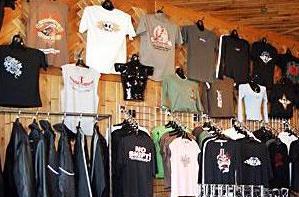 The retail sales of garments and textiles in China increased by 13.8 percent year-on-year to 78.6 billion yuan in August 2013, according to the latest data released by the National Bureau of Statistics.
From January to August this year, the retail sales of apparel and textiles in China totaled 696.3 billion yuan, showing an increase of 12.1 percent, according to the data.
The total retail sales of social consumer goods in China during the first eight months of the current year stood at 14.816 trillion yuan, registering a growth of 12.8 percent. Thus, textile and clothing retail sales grew at a little slower pace than the overall retail sales of consumer goods during the eight-month period.
Fibre2fashion News Desk - India