Gap takes to being economic by shriveling store space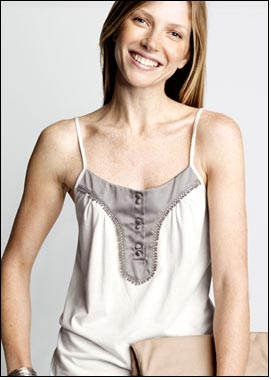 Leading apparel retailer GAP Inc has been encountering a drop in revenue for the past four quarters and has decided to reduce the amount of space it uses in some malls to cut down on extra expenses.

Commenting at a Piper Jaffray investor conference in New York, Chief Executive of the company stated that for a space cut, gap was looking at the 40 million square feet store space it leases as an asset.

This way the company can save rents on store spaces in malls which are situated in good locations. For doing this, Gap would look to merging smaller stores for kids into bigger namesake stores.

It came as a realization to the company that it owns more stores than needed and a cut down on a few spaces could really benefit in a big way although these will only become obvious in 2009.