Prime retail supply in India rises 75% in 2015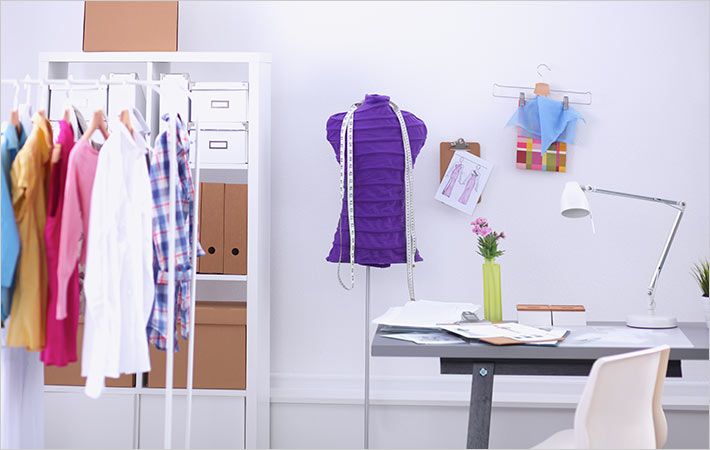 The second half of 2015 witnessed the addition of almost 3.6 million sq. ft. of brand new shopping centre space across the seven key cities of India. According to the findings of commercial real estate services and investment firm CBRE's latest report, India Retail Market View for H2 2015, the organized retail market saw an approximately 75 per cent rise in new supply of shopping space in 2015 over that of 2014.

The last six months of 2015 saw the launch of long-awaited shopping centres including DLF Mall of India at Noida, Garden's Galleria at Noida, Virtuous Retail's VR Mall and ETA Namma Mall in Bangalore, and the Acropolis Mall in Kolkata. Retailer demand for store space also remained upbeat across various cities, with prominent global players such as Juicy Couture, Aeropostale, and Carl's Jr, making inroads into the country; while others such as TM Lewin, Johnny Rockets, Nando's, and Burger King continued to expand their retail operations in India.

Commenting on the findings of the report, Anshuman Magazine, Chairman and Managing Director of CBRE, South Asia Pvt. Ltd. said, "As global brands pursue their India entry plans and domestic players continue to expand across the country, the retail real estate market in India will be keenly dependent on a more open Foreign Direct Investment (FDI) policy regime. While challenges still exist, specifically for FDI in multi-brand retail, 2016 is expected to be a buoyant year for the retail market. The timely delivery of quality shopping space by developers will also be crucial for the sector to reach its potential of becoming a leading retail market in the geography."

Brands such as H&M and GAP have already secured prime retail spaces in existing and upcoming malls in major cities of the country, reinforcing the fact that India has emerged as an important destination for international retailers. Of the leading seven cities, Delhi National Capital Region (NCR) remained the most preferred point of entry for brands coming to India during the year. In response to this sustained demand from retailers for launching outlets in the region, the majority of new shopping center space during H2 2015 was concentrated in Delhi NCR as well.

The period also saw Food and Beverage (F&B) brands continue to enter and expand across Indian marketplaces. With a growing appetite for newer concepts and cuisines among Indian consumers, along with the arrival of F&B-centric developments, the segment saw heightened activity in 2015. Established players such as Burger King, Dunkin Donuts, Starbucks, and Nando's undertook significant expansion campaigns during the year. For their part, local players also continued to expand their restaurant chains with the likes of Soda Bottle Openerwala, Farzi Café, Mamagoto, Paradise Biryani, and Chaayos opening multiple outlets across major cities.