Fur fashion returns to mark an everlasting trend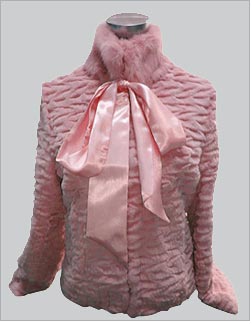 Russia and China are emerging as the biggest market for Canadian wild animal pelts replacing Europe from the competition.

Canada, now views Russia as the largest and China as the second largest potential market for its wild animal pelts.

Trend setters in these two countries have ushered an entirely new market for fur garments that promise an unrestricted growth as well as assured foreign revenue.

Wild pelts are shipped to China where they are manufactured into finished garments and exported to Russia and North American states. From hats and stoles to a wide variety of fur made accessories are coming back in vogue.

Processing of raw fur into apparel is most feasible in China since the low cost of production in the country allows manufacturers to reap considerable profit from extended margins.

Emergence of these influential and strategic countries as major importers of fur marks an important development in the trade of pelts.