Esprit to widen its horizon in next 3 yrs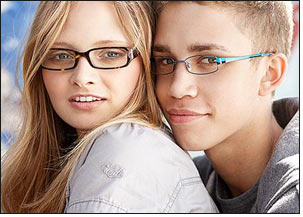 Esprit the international youthful lifestyle brand that brings newness and style to people's life, offering smart, affordable luxury watches, apparel brand, and cosmetics, will extend its presence in about 21 cities of India in next three years.

Ms Manjula Tiwari, Chief Operating Officer Esprit, while briefing the reporters told, "We see a huge demand in India and there will be a boom in the coming three years."

The US $7 billion worth retail Company eyes India as one of the hot destinations for expansion.

According to Ms Tiwari, in next 24 months Esprit intends to open another big format store covering 10,000-15,000 sq ft area in Delhi.

Esprit is growing at 167 percent compound annual growth rate (CAGR) and plans to open about 100 stores in a span of three years.