B'desh asks India to withdraw countervailing duty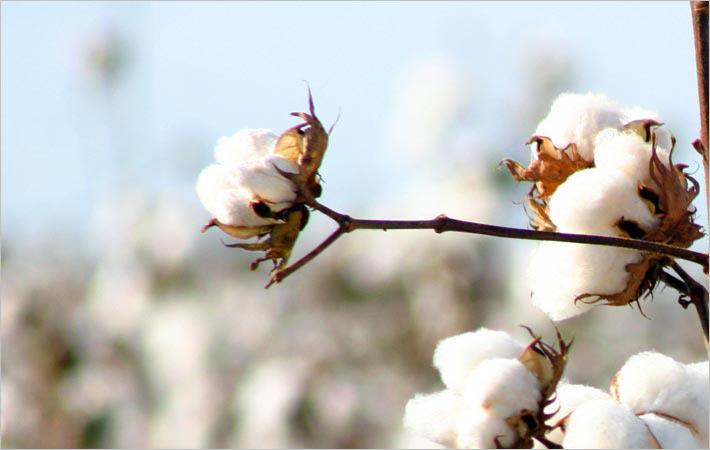 Bangladeshi Commerce Minister Tofail Ahmed has requested the Indian government to withdraw countervailing duties on Bangladeshi products, particularly garments.

At the first Bangladesh-India Cotton Fest 2016 in Dhaka, Ahmed said Bangladeshi exporters cannot enjoy the zero duty benefits provided by India due to the presence of countervailing duty (CVD) and other non-tariff barriers.

India has started giving Bangladesh the duty-free benefit for all but 25 alcoholic and drug items in 2011, he said. "Unfortunately, our exporters face 12.5 per cent countervailing duty for access to the Indian market."

Countervailing duties, also known as anti-subsidy duties, are trade import duties imposed under World Trade Organisation rules to neutralise the negative effects of subsidies.

Cotton suppliers from India, spinners, importers and yarn makers from the two countries participated in the day-long Bangladesh-India Cotton Fest 2016 on March 12 which was jointly organised by the Bangladesh Cotton Association (BCA), Bangladesh Textile Mills Association and Indian Cotton Association Ltd (ICA).

Harsh Vardhan Shringla, Indian High Commissioner to Bangladesh, said the timely supply of Indian cotton and yarn plays an important role in turning Bangladesh into the second largest garment exporter worldwide.

Bangladesh's exports to India grew 15 per cent year-on-year in the last fiscal year and 22 per cent year-on-year in the first six months of the current fiscal year, Shringla said.

"Sustainable supply of Indian cotton is very important for Bangladesh."

Bangladesh has more than 400 spinning mills and the domestic cotton users imported 6.1 million bales of cotton at a cost of $2.2 billion in 2015, said Tapan Chowdhury, president of BTMA. One bale weighs 480 pounds, or 218kg.

Cotton imports rose to 6.1 million bales in 2015 from three million bales in 2006, according to data from BTMA.

The rise in cotton import is attributed to the establishment of new spinning mills and capacity expansion of the old plants, he said.
At present, BTMA's mills can produce 2,250 million kilograms of yarn with over 11 million spindles.

Bangladesh's cotton import will grow further as it will need more cotton to achieve the $50 billion garment export target by 2021, he said.

India has the potential to continue being the major cotton supplier to Bangladesh, as it the biggest grower of cotton and enjoys natural advantages over the neighbours because of its geographic location, he said.