China to promote commercial cultivation of GM cotton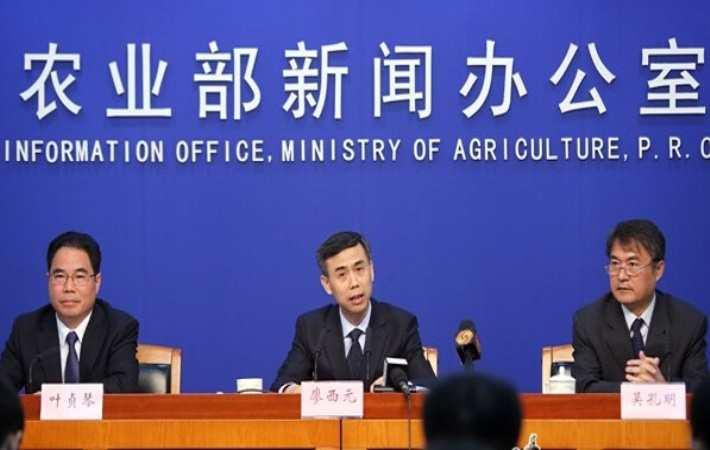 China's ministry of agriculture is planning is promote commercial cultivation of genetically modified (GM) cotton over the next five years, Chinese media reported.
In the past 20 years there is no case of scientifically proven safety hazard related to GM products, Liao Xiyuan, a ministry of agriculture official said at a news conference in Beijing.
Stating that China cannot afford to be left behind other countries in the GM sector, Xiyuan defended the government's strategy to develop its own GM technologies.
The Chinese government approves production of GM cotton along with GM papaya. (RKS)
Fibre2Fashion News Desk – China