CSIR Ghana introduces new pest-resistant cotton varieties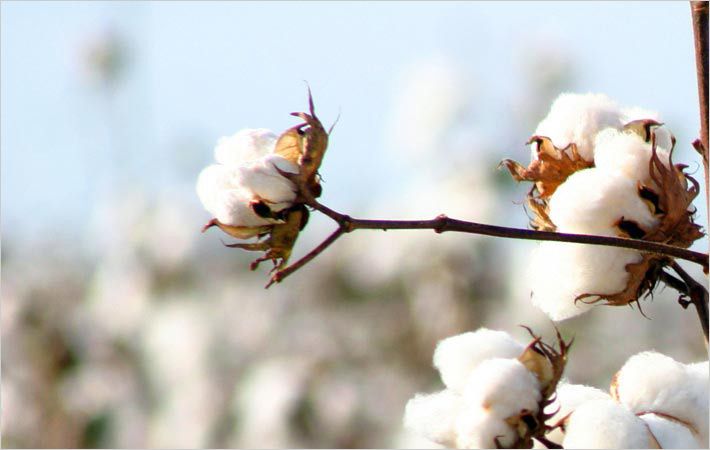 The Council for Scientific and Industrial Research (CSIR) in association with the Savannah Agricultural Research Institute (SARI) has introduced two new varieties of pest-resistant cotton in order to improve the production of the crop, as per Ghanaian media reports.
The two new varieties are Round Up Flex which is tolerant to glyphosate, and Roundup Ready Flex/Bollgard 2 herbcides that are tolerant to glyphosate and also provide protection from insects. These are expected to produce high-quality cotton to help further develop the country's cotton industry which employs a lot of people from the northern region.
CSIR-SARI also organised an event aimed at observing and evaluating the performance of Roundup Ready herbicides on cotton varieties. The event was also aimed at determining the effectiveness of the two glyphosate formulations on weeds when applied on the two genetically modified (GM) cotton varieties tolerant to glyphosate and protection.
However, sale of seeds of these varieties to farmers would start only after receiving approvals from the National Bio-Safety Authority (NBA) and the Public Procurement Regulatory Authority (PPRA). (HO)
Fibre2Fashion News Desk – India