Global economic risks spook German consumer optimism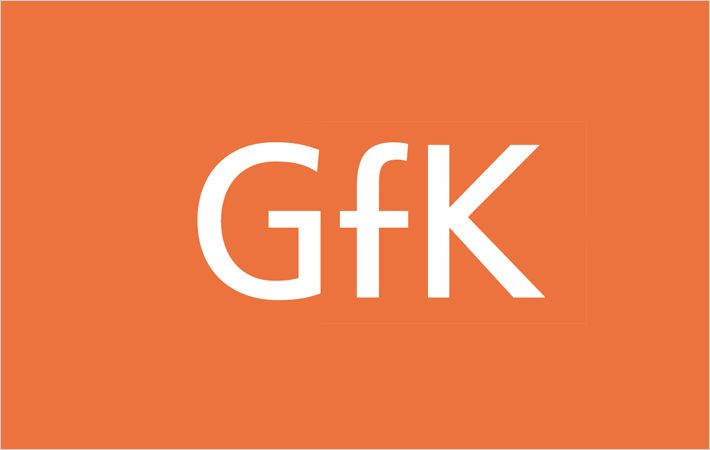 A GfK Consumer Climate study for Germany for September 2015 has found that consumer optimism has fallen in September, much in line with a recent trend. Following a value of 9.9 points in September 2015, the overall indicator is forecasting 9.6 points for October. The three individual indicators, economic and income expectations as well as willingness to buy, are declining.

The three indicators – willingness to buy, income expectations and economic expectations – also suffered losses this month. Economic expectations have declined the most. In light of the global economic risks, numerous flash points, and the recent sharp increase and largely uncontrolled influx of refugees, citizens apparently have increasing doubts regarding further economic development.

The study found that the economic expectations of Germans continue to be on a downward trend. In September, the indicator dropped for the fourth time in a row. The decline of 10.2 points is significantly more pronounced than in August (-1.8 points). With a value of 6.4 points, the economic indicator is still slightly above last year's level of 4.4 points.

The economic concerns of consumers have thus increased noticeably. But this has little to do with general domestic conditions, which remain very good in regard to employment, income and inflation. Rather, it is due to the fact that international conditions have recently become much more turbulent. Economically faltering emerging economies such as China, Brazil, or Russia are likely to continue to adversely affect the export prospects of German companies going forward.

In addition, the international flash points in the Middle East and the Ukraine, as well as the existing sanctions on Russia, apparently continue to demonstrate their effect. The sharp increase in the influx of refugees coming to Europe in recent weeks – particularly to Germany – can be added to this. If this influx continues in this order of magnitude, which must be expected at present, this is likely to have a negative impact on the population's economic expectations. This is also demonstrated in the fact that the number of German citizens that expect rising unemployment in Germany has increased significantly in the last two months.

According to the study, Germans rate their income prospects as less optimistic than in the previous month for the second time in a row. Reasons for this include the gloomy economic outlook on the one hand, and consumers' expectations of rising unemployment in the coming months due to the large influx of refugees on the other hand. The income expectations indicator lost 5.8 points in September and now stands at 47.7 points. In August, the decline was 5.1 points.

Weaker economic outlook and fears of a slowdown in the labour market are also apparently beginning to have an effect on the income indicator.