GSP a double-edged sword for Pakistan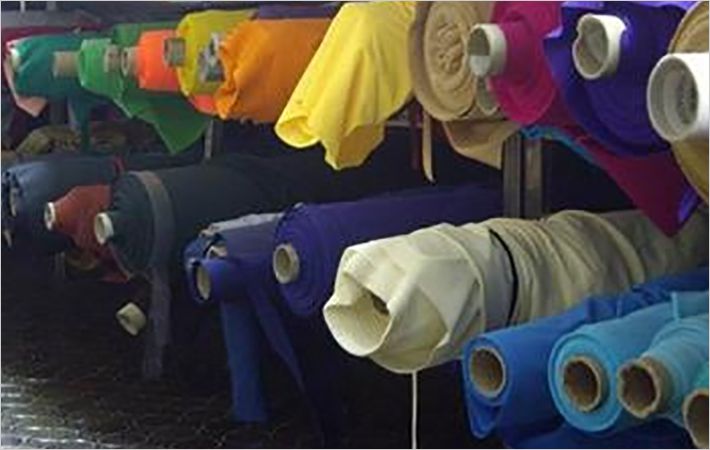 Pakistan's exports to the European Union (EU) witnessed a 20 per cent increase during the first 11 months (January, 2014 to November, 2014) of the Generalised System of Preference (GSP) Plus status. This was revealed by Democracy Reporting International (DRI)'s Zulfikar Shah while addressing a multi-stakeholders conference titled "GSP Plus in Pakistan: Towards a coordinated implementation strategy" in Lahore, according to the Pakistani media.

Shah said that the exports rose to Euros 5.067 billion against last year's Euros 4.22 billion. He added that the GSP Plus mechanism was an incentive for Pakistan to enhance democratic and human rights reforms in the country.

"The GSP Plus status is conditional to meeting Pakistan's international obligations under the 27 conventions related to human rights, labour rights, environment protection and good governance which Pakistan has ratified," Shah said, adding that the status was initially given for 10 years and was reviewed after every two years for evaluating if Pakistan was implementing the conventions it has ratified.

"The key challenge is that we have to comply with the 27 conventions which we had ratified and submit the report in the European Parliament in January 2016."

Shah said that the GSP Plus status has allowed Pakistan tariff-free exports to European markets. "The GSP Plus status provided Pakistan a greater opportunity to fully exploit its potential in textile sector and beyond by increasing its exports, which may result in the creation of thousands of new jobs," he said.

But Pakistan Institute of Labour Education and research (PILER) chairman Karamat Ali pointed out that the government has not published a single report on compliance of labour laws since the 1990s. Pakistan should implement the 27 conventions of risk losing the GSP status, he warned.

"Compliance is not a one-way street. Legislation on the conventions is but one aspect. The second is institutional arrangements for implementation," Ali said.

Amir Fayaz Sheikh of the All Pakistan Textile Mills Association (APTMA) insisted that 400 businessman who were a part of APTMA were "completely complying" with the 27 conventions that had been ratified. He added that the textile sector has reduced the carbon dioxide emission by 40,000 tonnes which would play a major role in environment protection.

Sheikh said that after the GSP Plus status, textile sector is eyeing to increase exports from $3 billion to $26 billion and double the direct and indirect job from 15 million to 30 million jobs in the next five years.

The Pakistani government has established Treaty Implementation Cell at the commerce ministry to check whether all the ratified conventions are ratified or not in all the provinces.